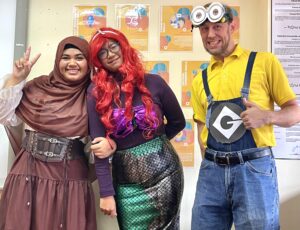 Fiction Fusion is the school's way of turning an ordinary day into an extraordinary one! Organized by the school on behalf of the student council, this monthly fiesta allows everyone to swap their uniforms for something a bit more… thematic.
On Friday the 25th of August, the hallways transformed into a runway of imagination, where students strut their stuff in themed outfits. Whether you're into superheroes, anime, or classic literature, there's a place for your creativity here.
Wondering how this fits with the school's ethos? Well, Fiction Fusion isn't just fun and games—it's an artistic playground that encourages students to think outside the box and stretch their creative muscles.
Throughout the day, we were treated to a kaleidoscope of costumes from various realms of pop culture, including cartoons, comics, and manga. Teachers got in on the action too, making for some truly memorable classroom moments.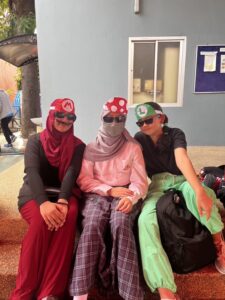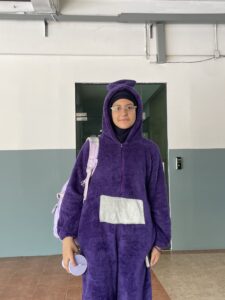 Some highlights? There was a whole gaggle of Minions causing adorable mayhem, a magical assembly of Harry Potters waving their wands, and let's not overlook the 6-foot shark that had us all doing double-takes in the hallways!
The buzz was real. People couldn't stop chatting about who wore what and how awesome it all was. All in all, Fiction Fusion was a hit, and we're already counting down to the next one!
-Written By Annas Mashood Grade 10
Check out our Facebook page for more information: