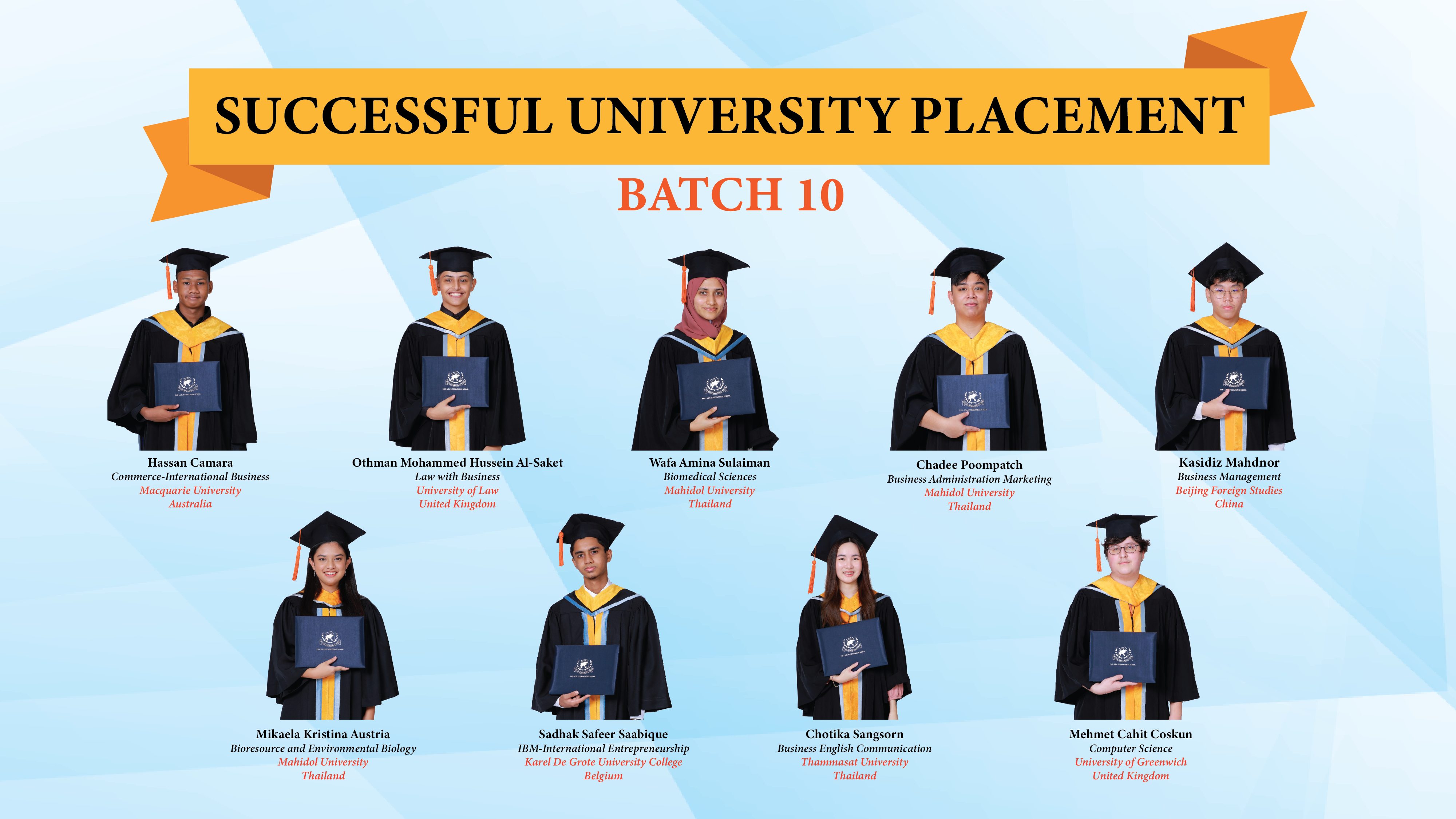 ---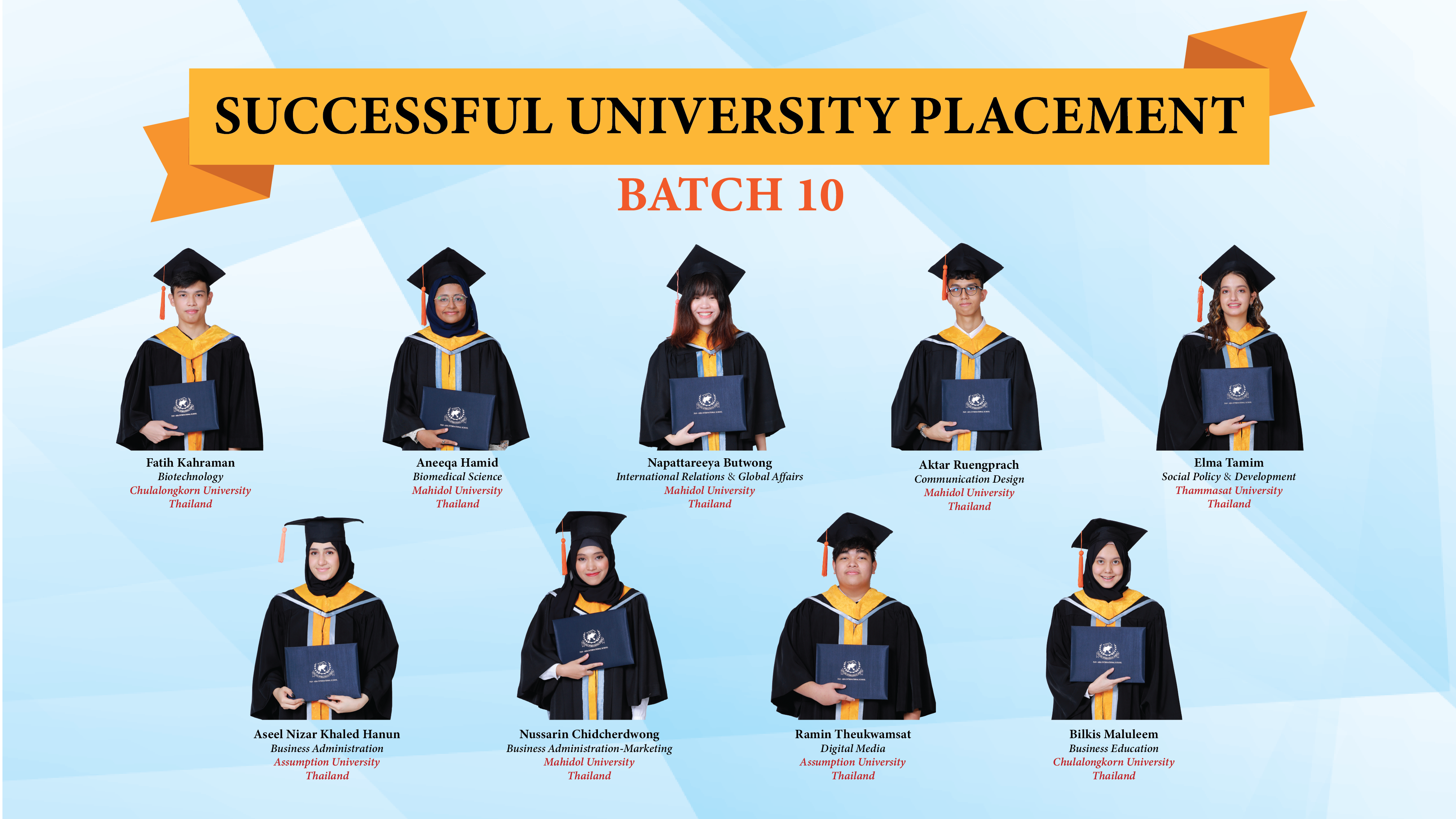 ---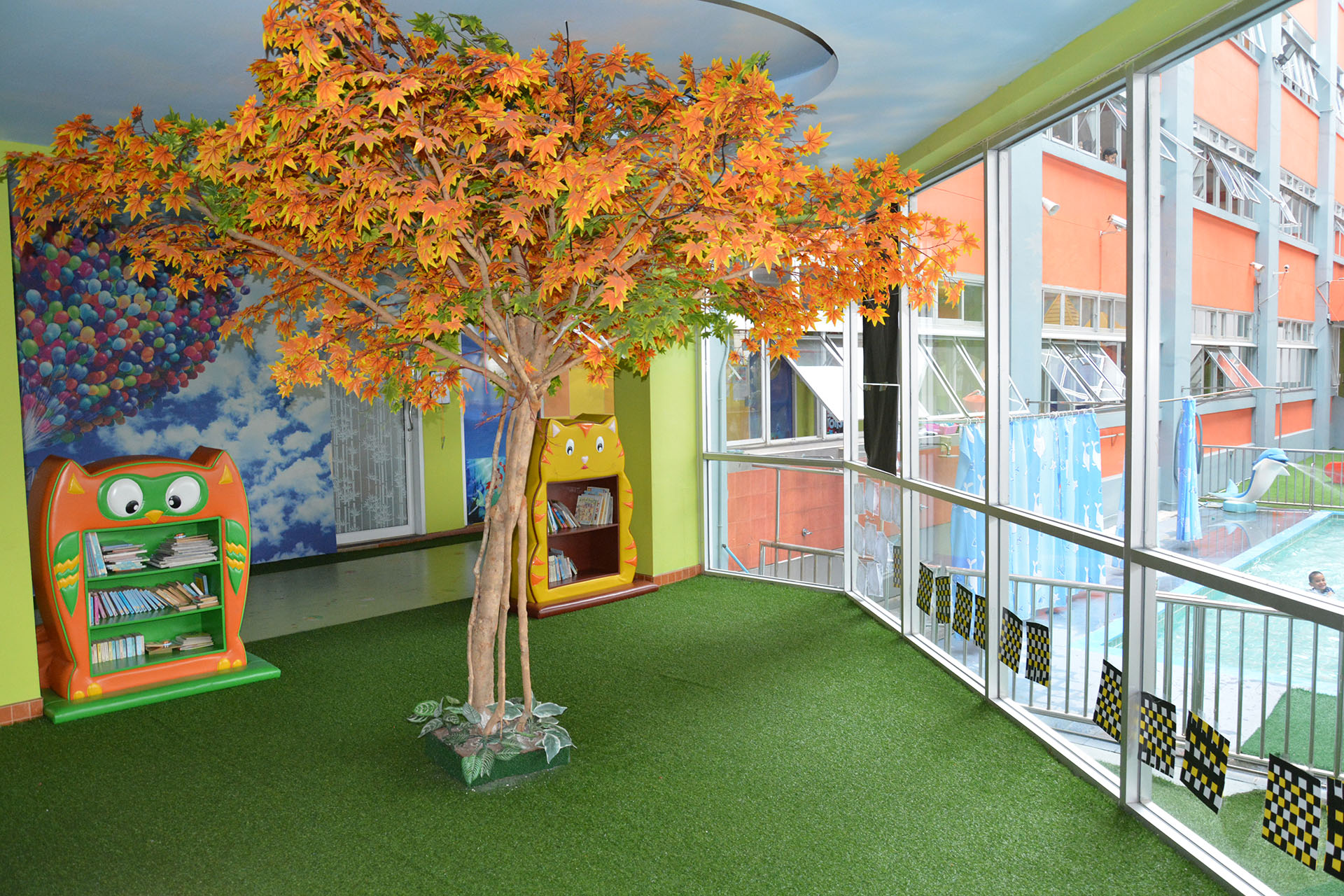 Our Children Become Effective Communicators
As part of our School Vision, it's our goal toenable students to excel academically and morally and we see being an Effective Communicator as benchmark of developmental progress.
---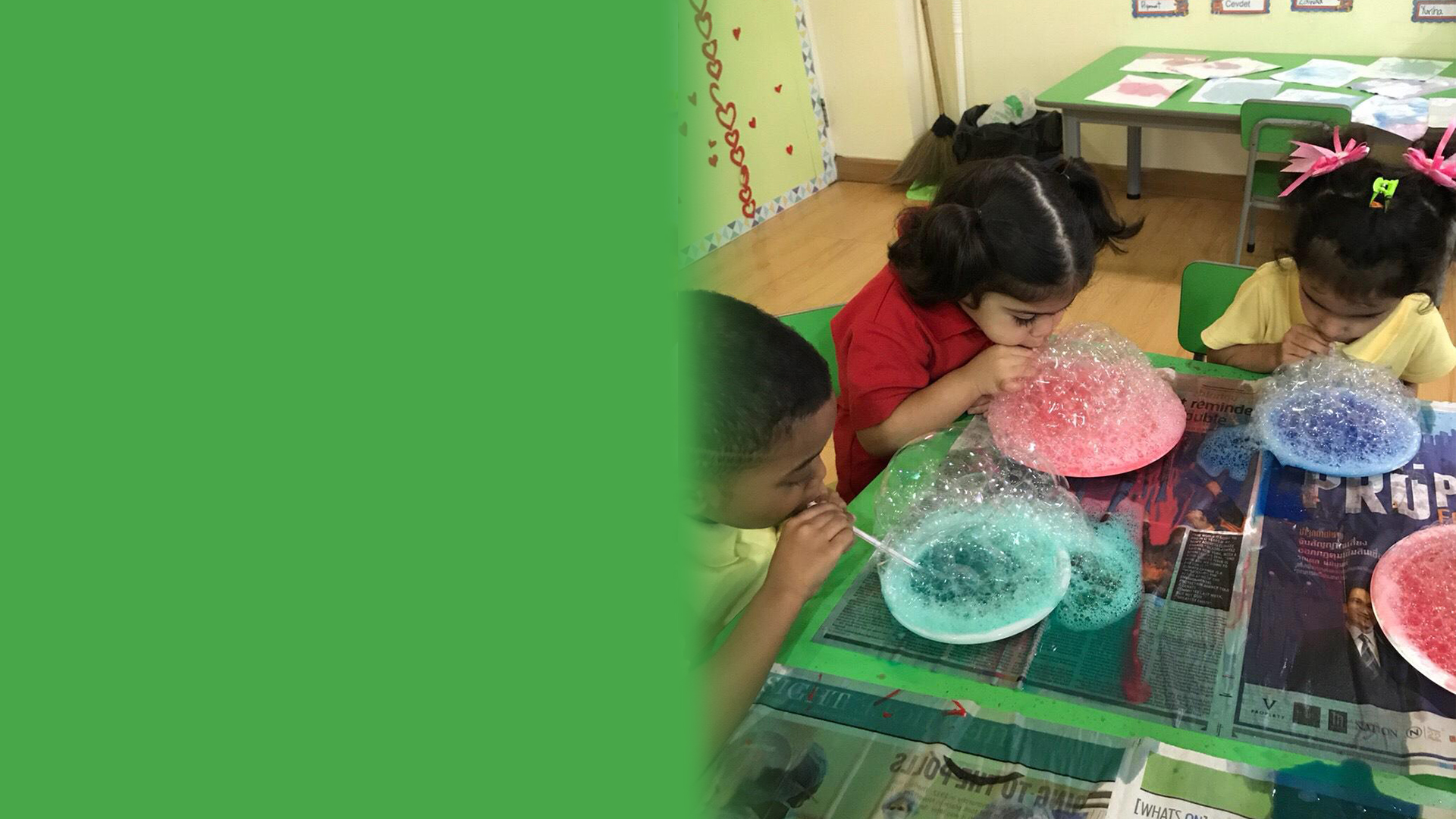 Inquiry-Based
Learning

---
"Tell me and I forget, show me and I remember, involve me and I understand." In KG department, we go beyond data and information accumulation and move towards the generation of useful and applicable knowledge to develop our students.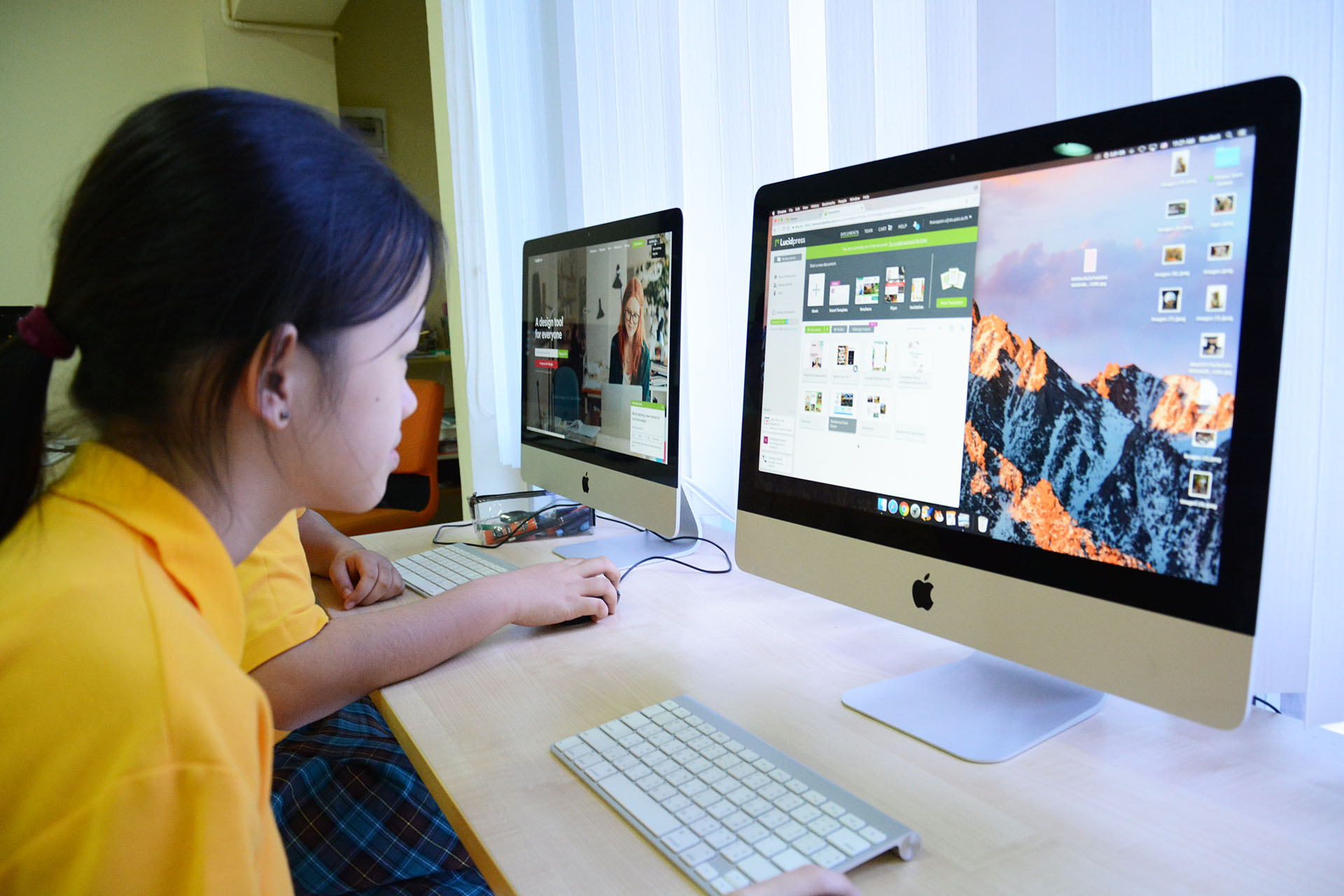 Technology is our
21 st Century
Learning Tool
---
IT at PAIS has a central role in our 21 st Century Learning approach, our target is to facilitate proficiency in the use of IT in all our children.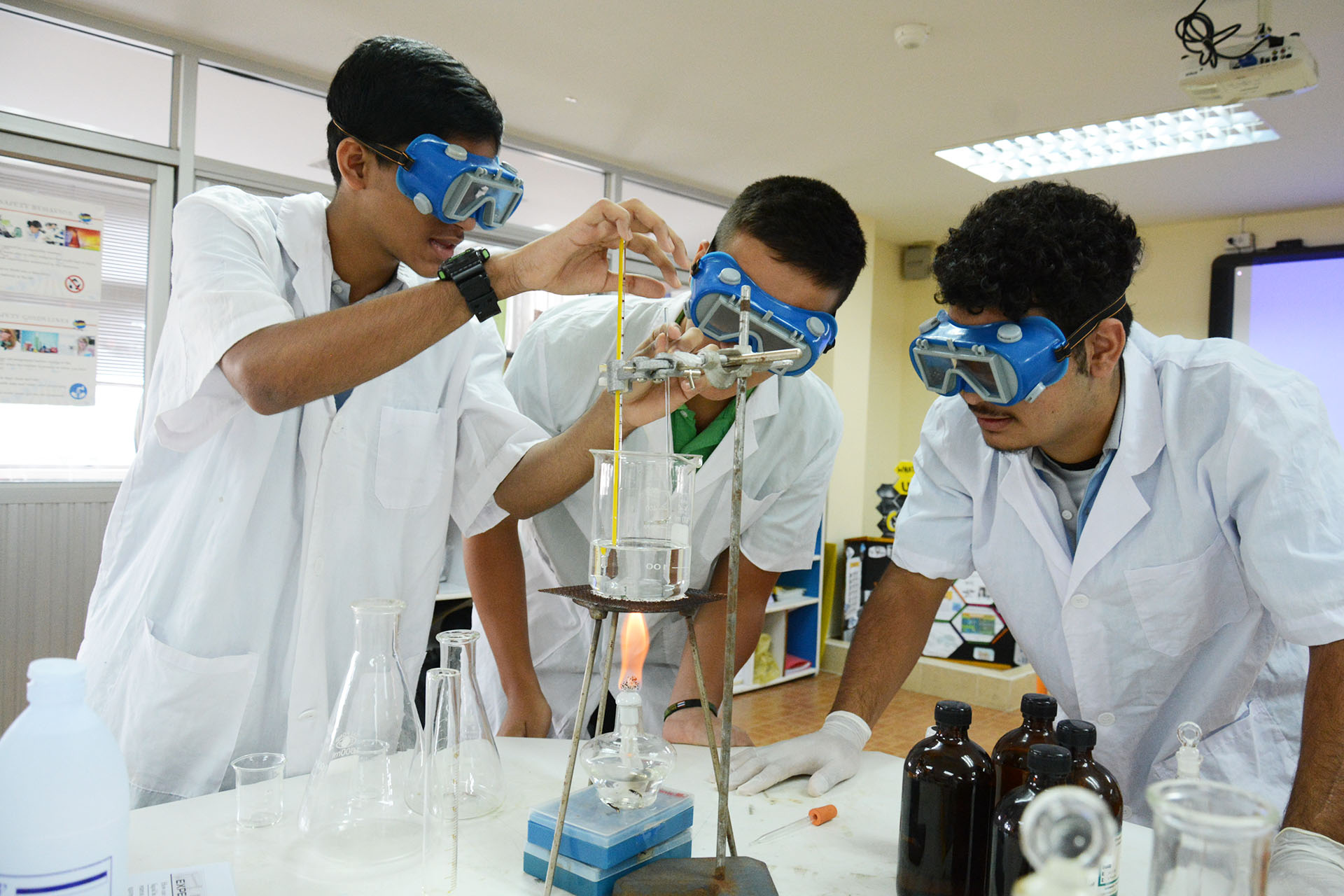 Extended Learning
Environment

Essential chemistry content is explored through labs, activities, and readings in a context that is topical, meaningful, and accessible for high school students.
---
About Pan Asia International School
Pan-Asia International School is extremely proud to be a member of the IB MYP & DP world-wide community. PAIS completed its MYP verification in May 2020. PAIS now offers a complete MYP & DP program for our students from grades 6 to 12.
IB World Schools share a common philosophy- a commitment to high-quality, challenging, international education- that we believe is important for our students. * Only schools authorized by the IB Organization can offer any of its four academic programmes: the Primary Years Programme (PYP), the Middle Years Programme (MYP), the Diploma Programme (DP), or the Career-related Programme (CP). Candidate status gives no guarantee that authorization will be granted.
Welcome to Pan-Asia International School
Pre-School - Kindergarten
---
Discover one of the best Kindergarten schools in Bangkok. Pan-Asia International School leads a preschool environment that celebrates both teaching and learning, fosters a great literacy foundation for young learners, and provides an excellent early childhood education.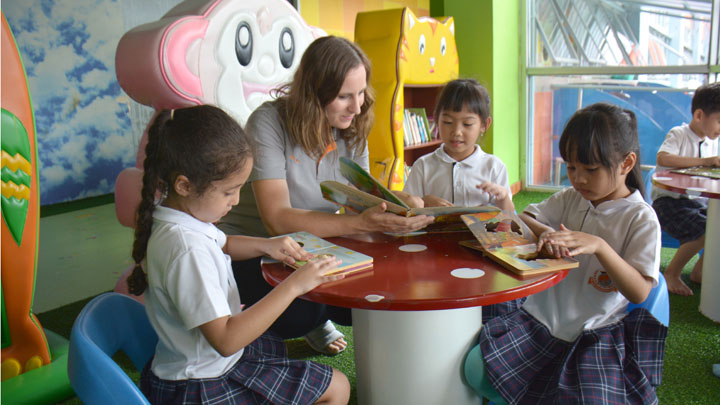 Primary
---
Primary Department at Pan-Asia International School recognizes the different strengths, needs, and interests of individual students. Passionate teachers provide each student lessons and learning foundations that prepare them for a more challenging academic settings.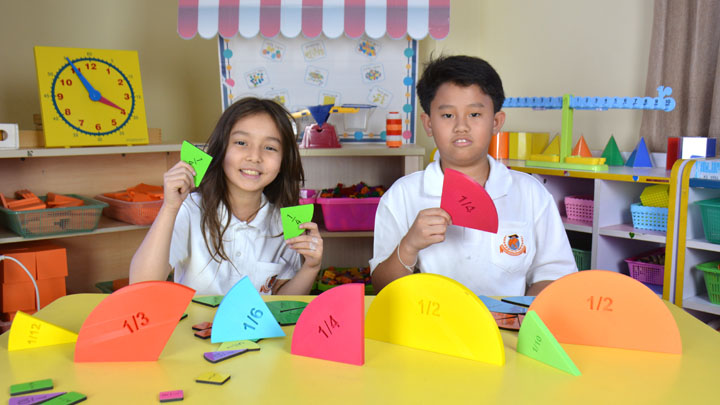 IB Middle Years Program (MYP)
---
Middle Years Program is an IB Curriculum offered to Grade 6-8 at Pan-Asia International School to provide an interdisciplinary curriculum and align the middle school to the IB Diploma Programme offered in High School.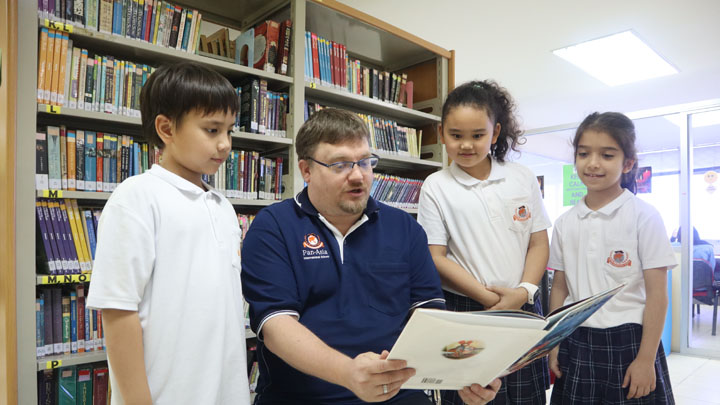 IB Diploma Program (DP)
---
Pan-Asia International School is proud to offer the IB Diploma Programme (IBDP), authorized since 2010. PAIS prepares Grade 11 and 12 students for a full diploma programme and the successful completion of this program results in the awarding of both a PAIS High School Diploma and an IB Diploma.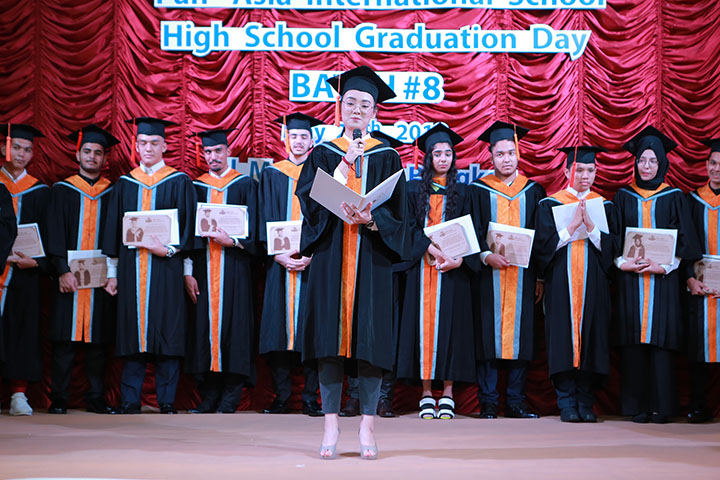 Facilities
---
Pan-Asia International School is safeguarding an environment equipped with upgraded and state-of-the-art facilities in order to provide a secured 21st century learning platform.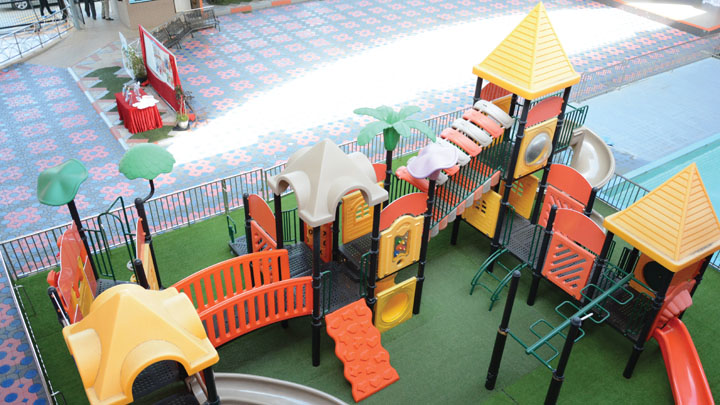 Online Learning Approach
---
With Pan-Asia International School's consistent professional development, educators are equipped with skills to utilize Google Classroom, Google Hangouts, Zoom, ManageBac, Activschool and Gmail to engage students in the Online Learning Approach while continuously serving them with high quality education.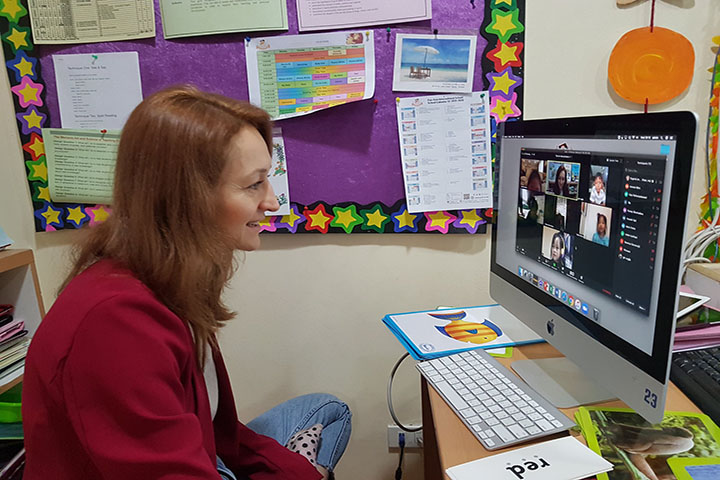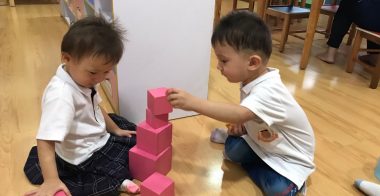 Apply for Admission
Admission is open to all students of any nationality
who fulfill our admissions criteria.
PAIS Goals
Here you can review some statistics about our School
Admissions Process
Admission is open to all students of any nationality who fulfill our admissions criteria.
Students may be admitted at any time during the school year.