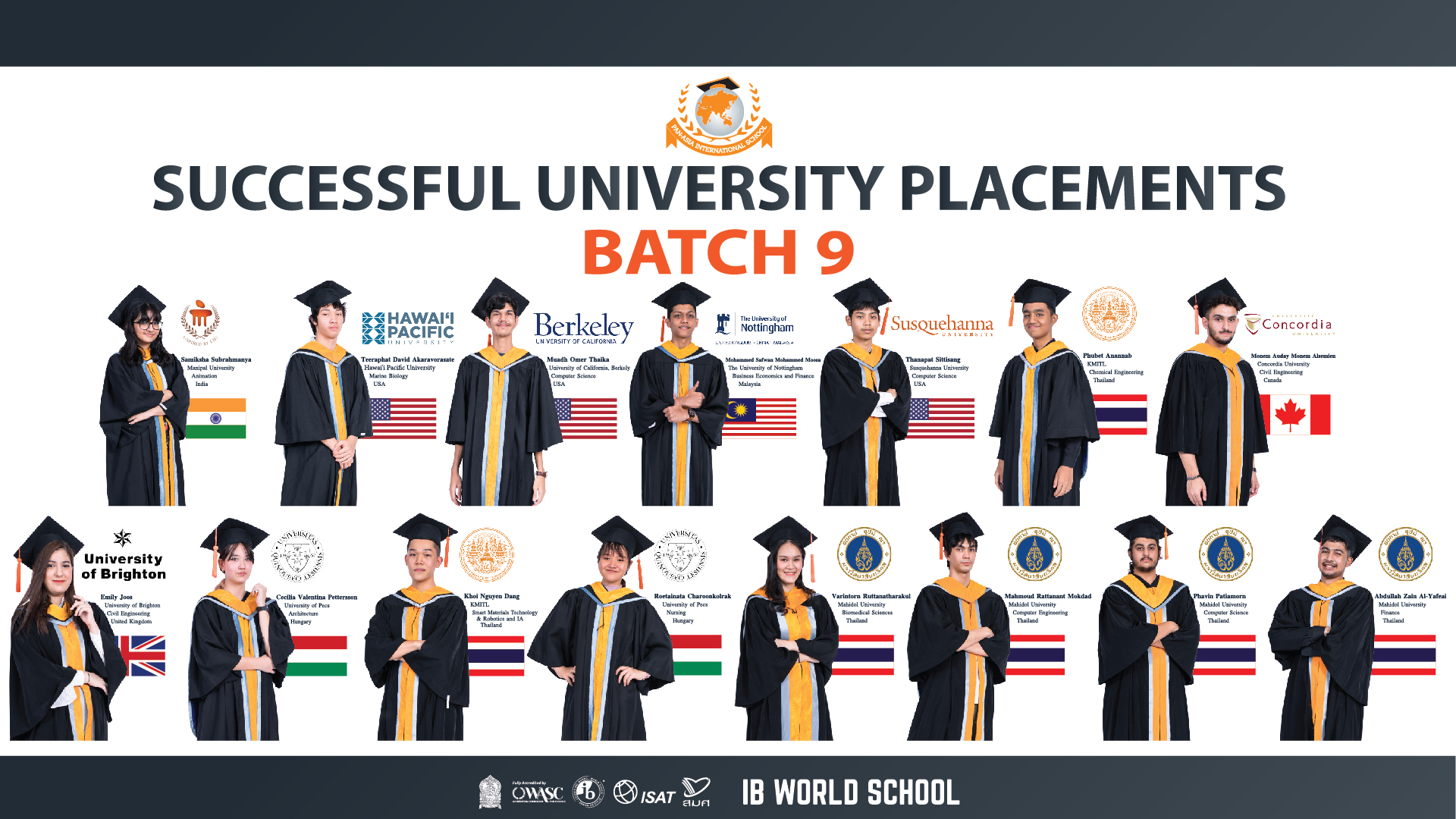 ---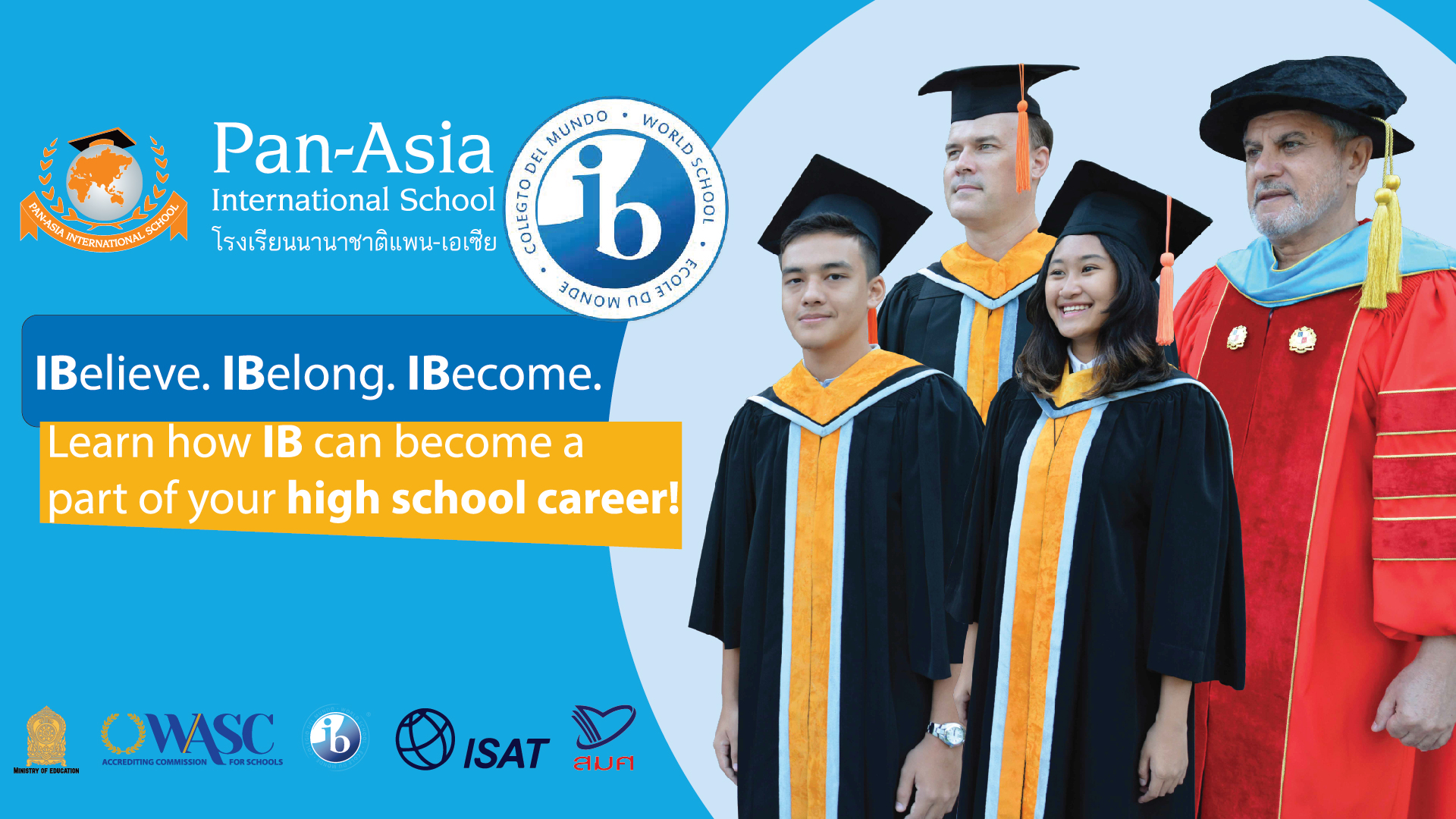 ---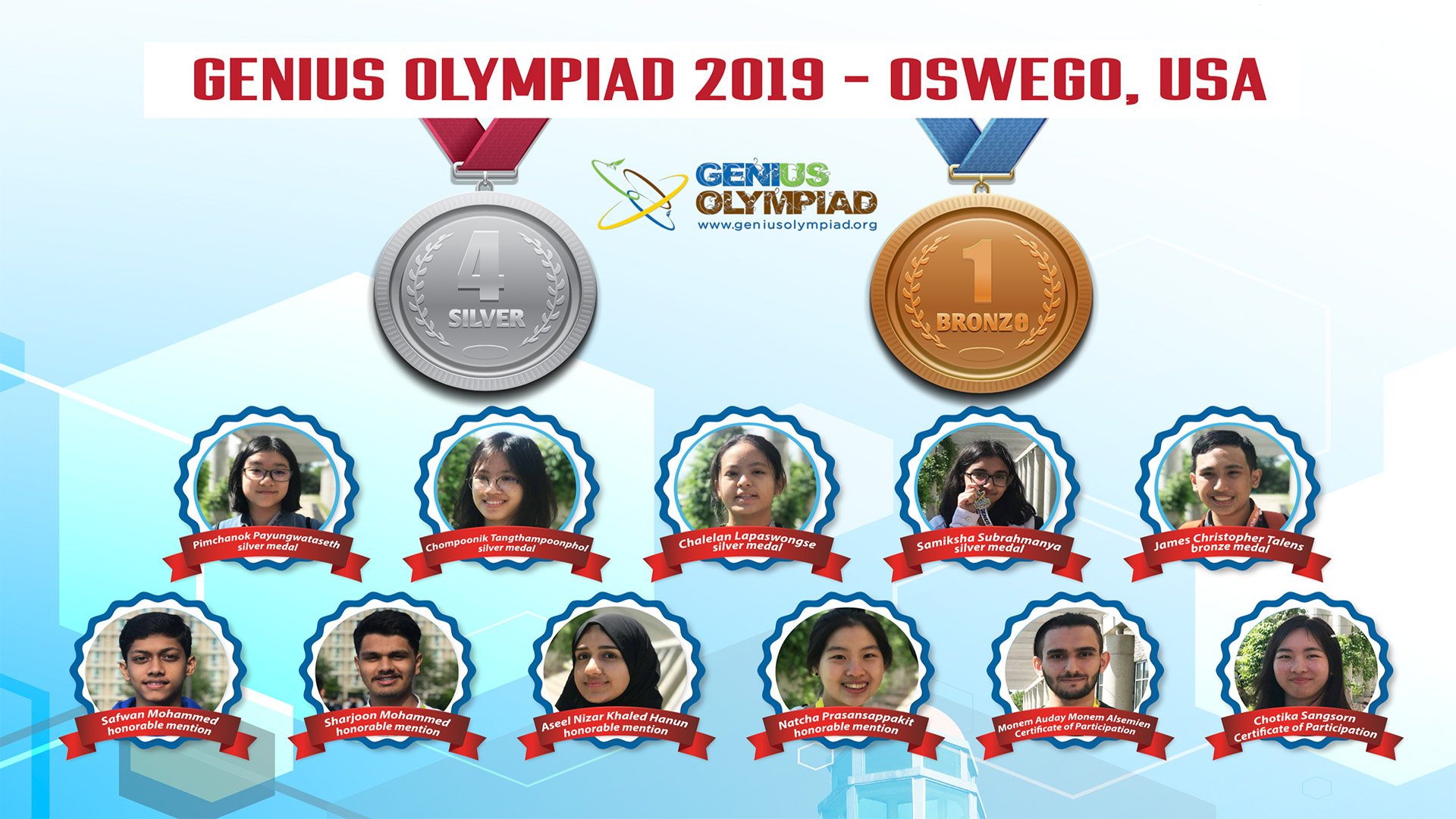 ---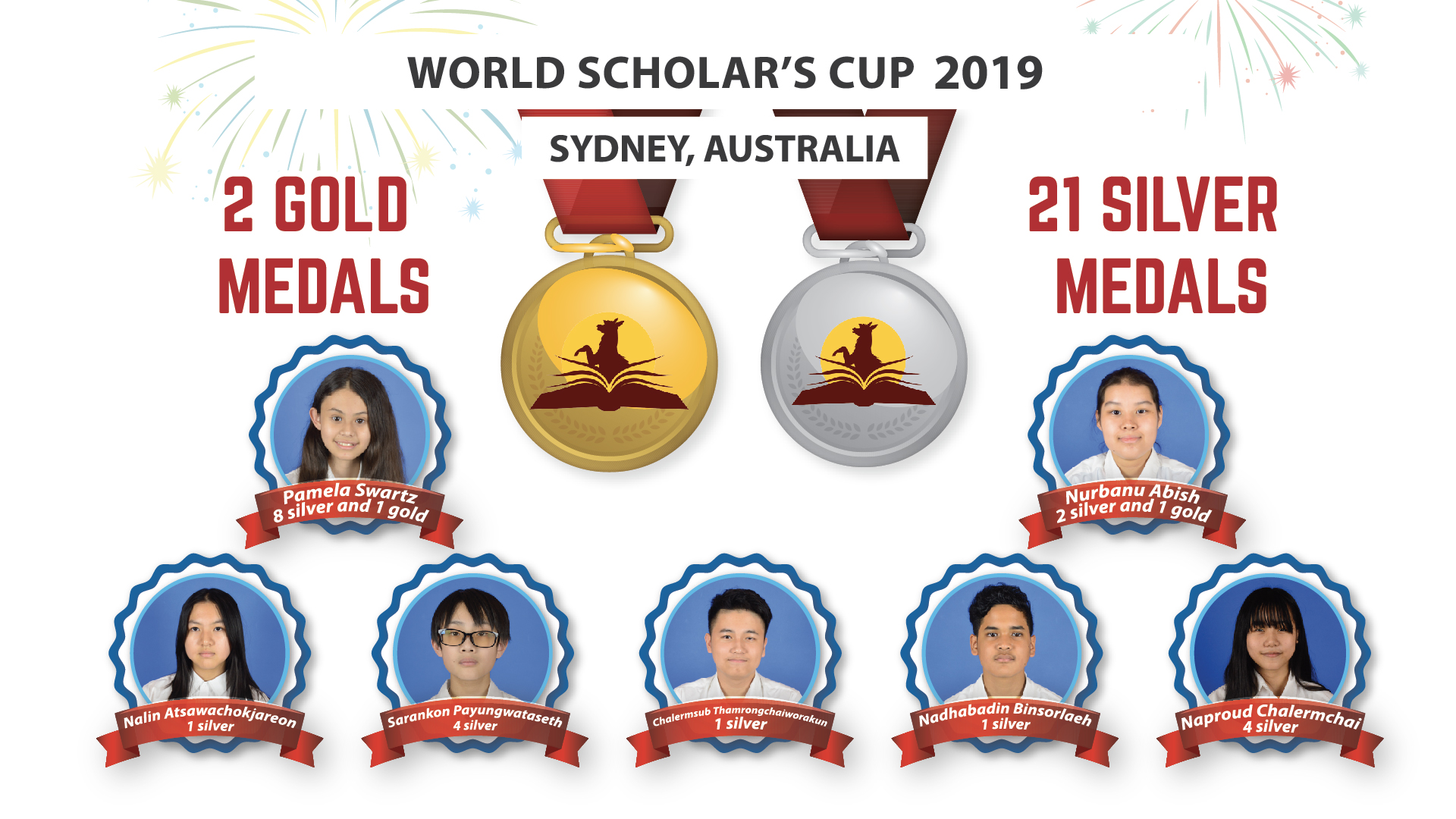 ---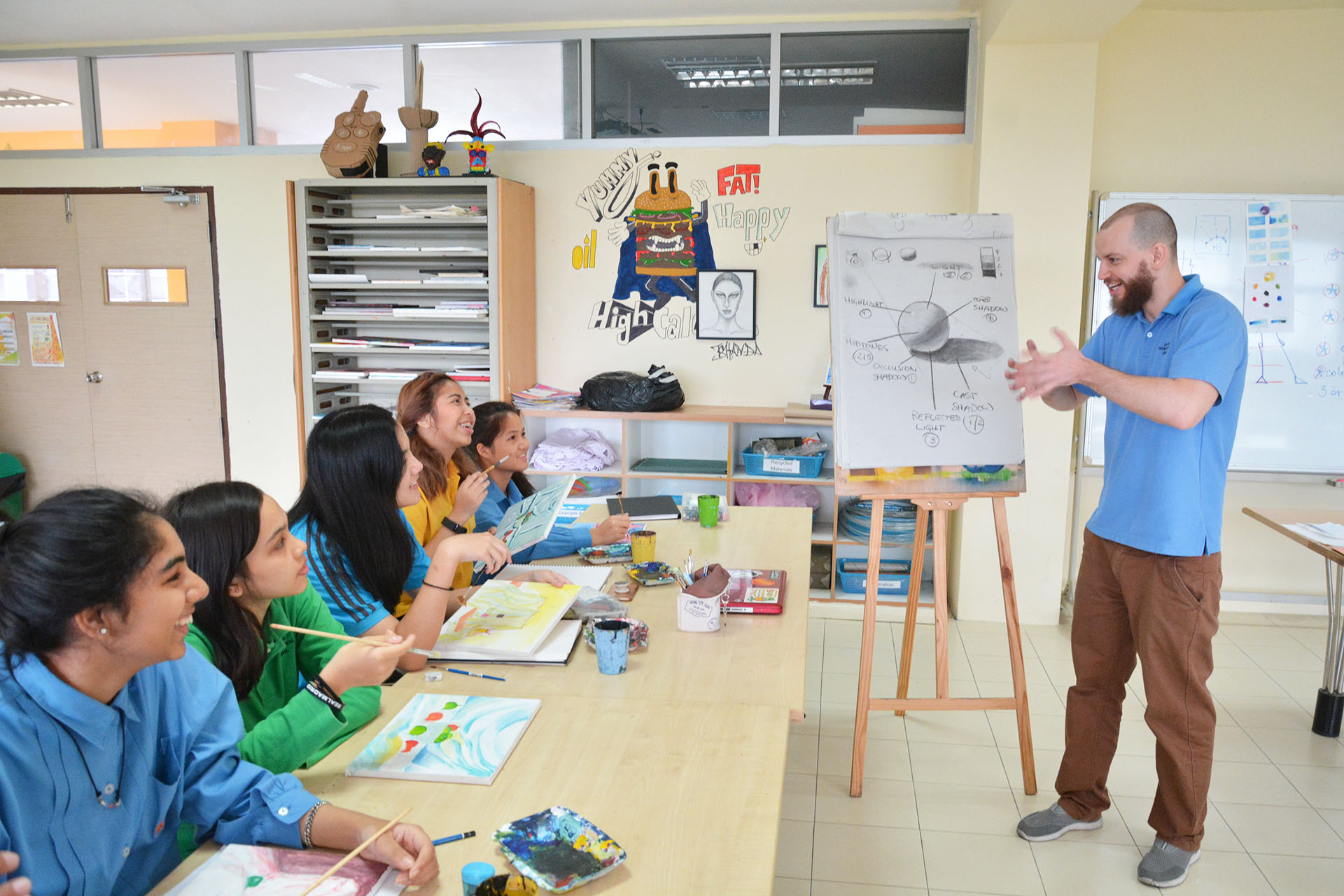 Art Classes
---
Students encouraged to create their own designs by using new materials and mediums.
Experimental Science Projects
---
Students explore the concepts, theories, models and techniques that underpin each subject area and through these develop their understanding of the scientific method.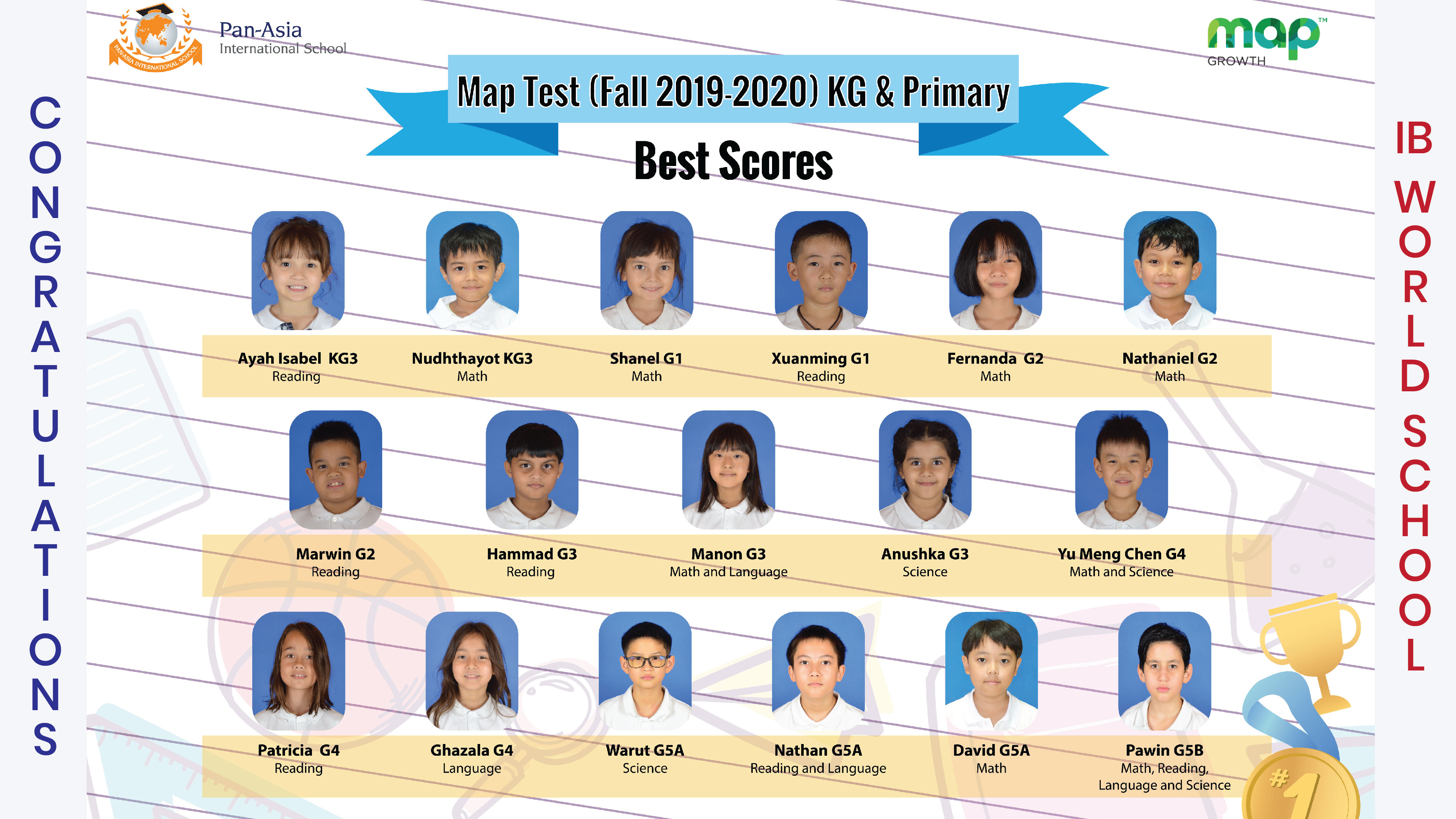 ---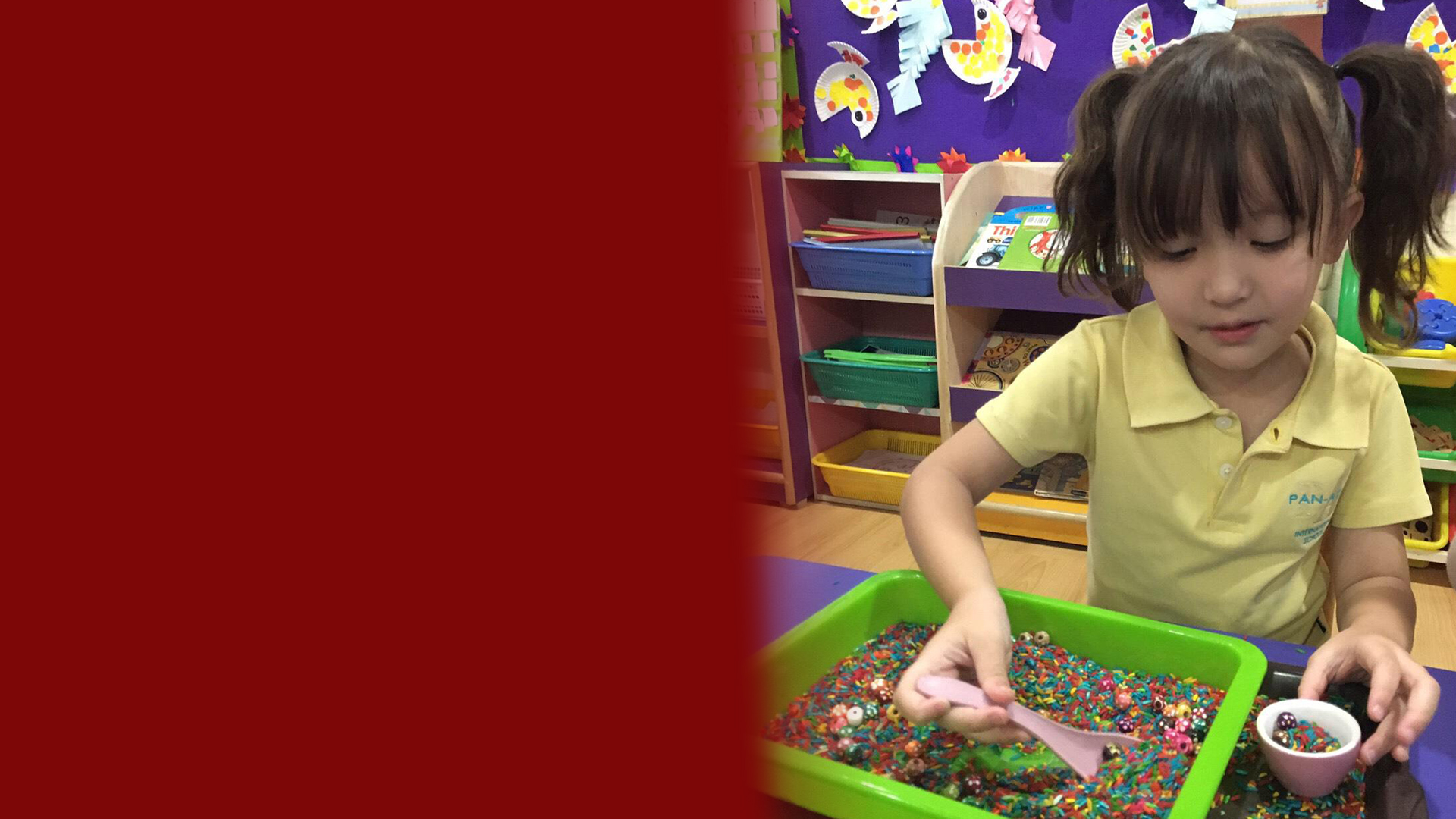 Montessori
Education

---
World wide known international phenomenon Montessori education is now at Pan-Asia International School Kindergarten. This is your child's chance to get the best education. Serving and caring.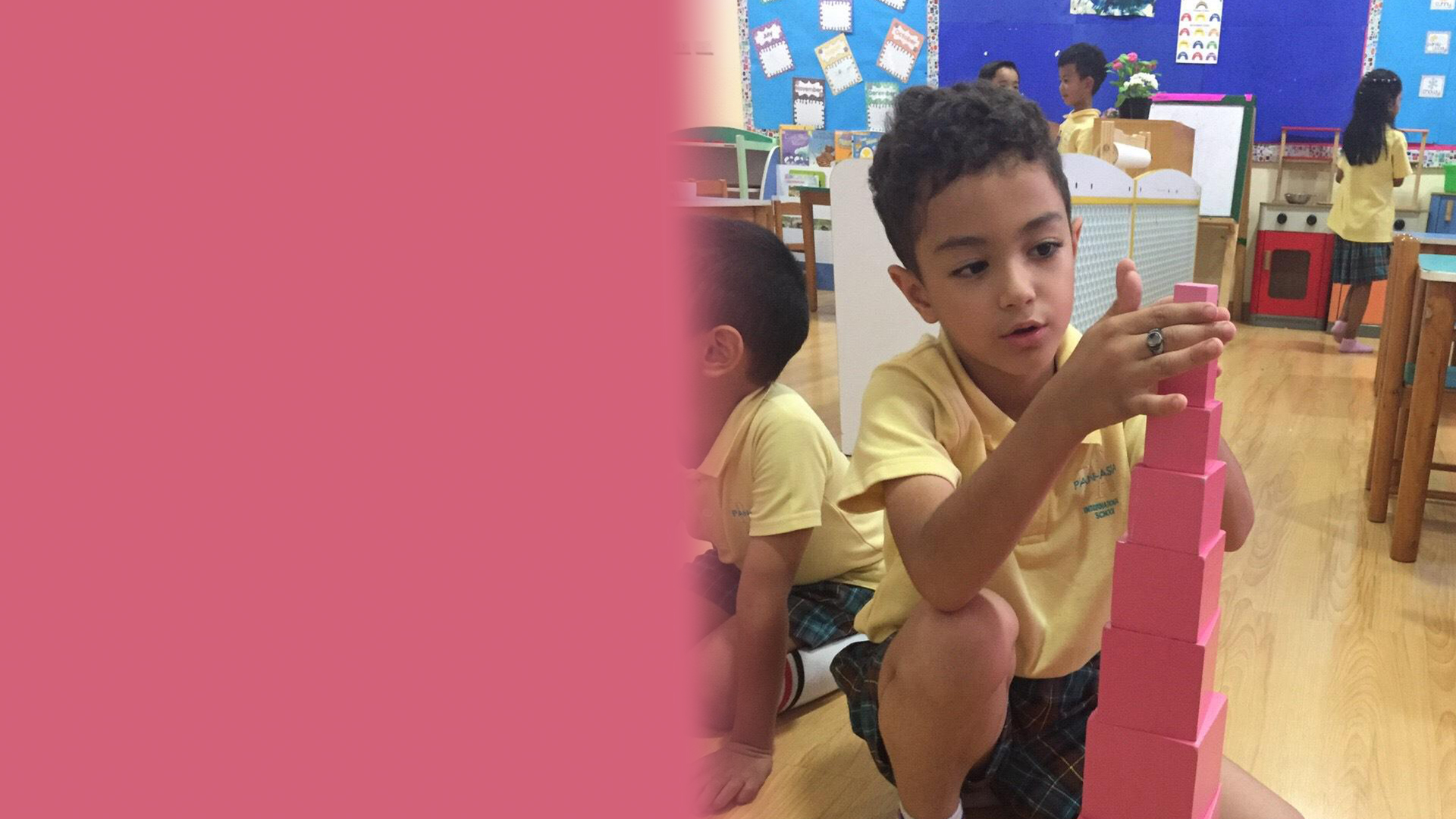 Inquiry-based Learning
---
We place our students at the center of the learning experience.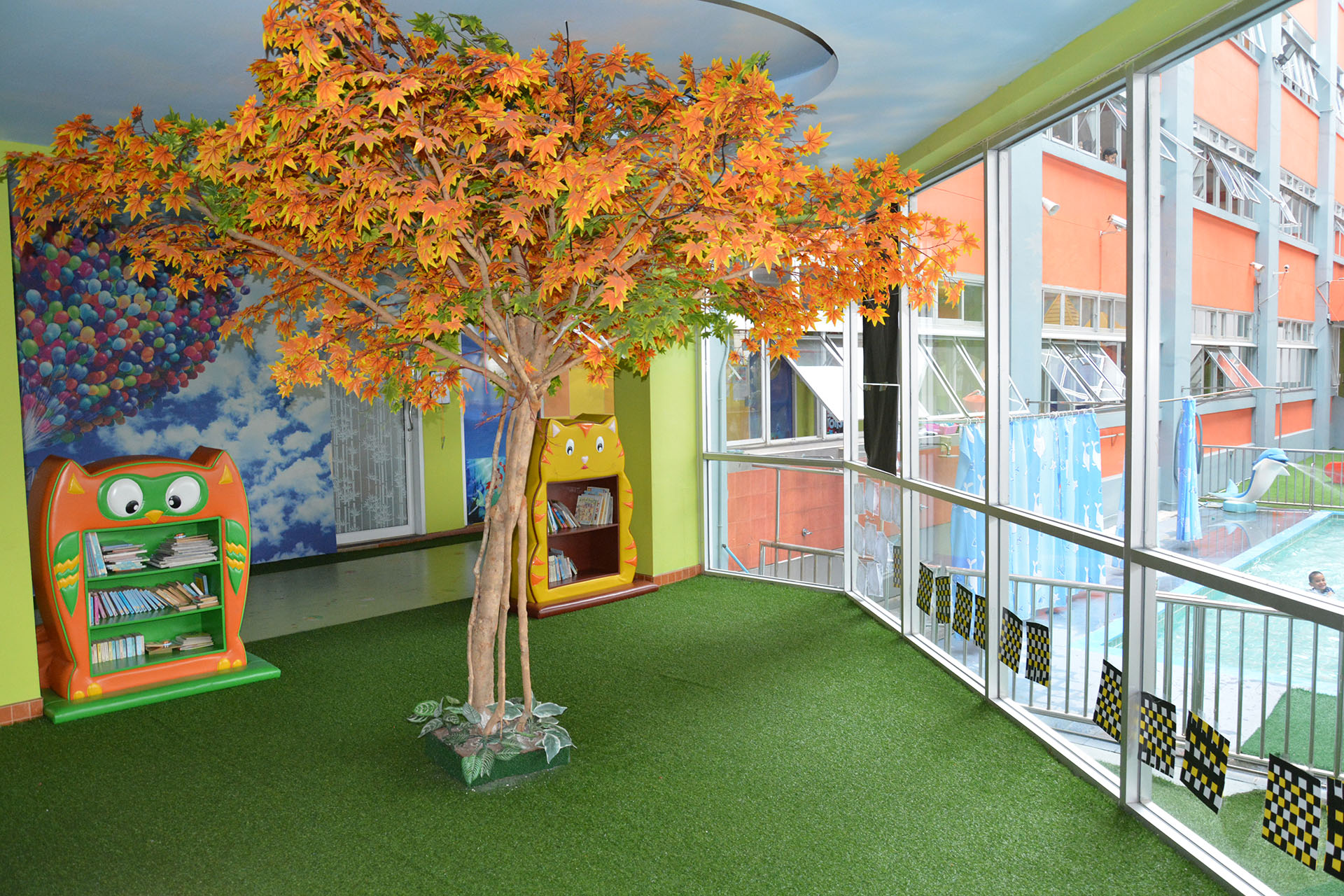 Our Children Become Effective Communicators
---
As part of our School Vision, it's our goal toenable students to excel academically and morally and we see being an Effective Communicator as benchmark of developmental progress.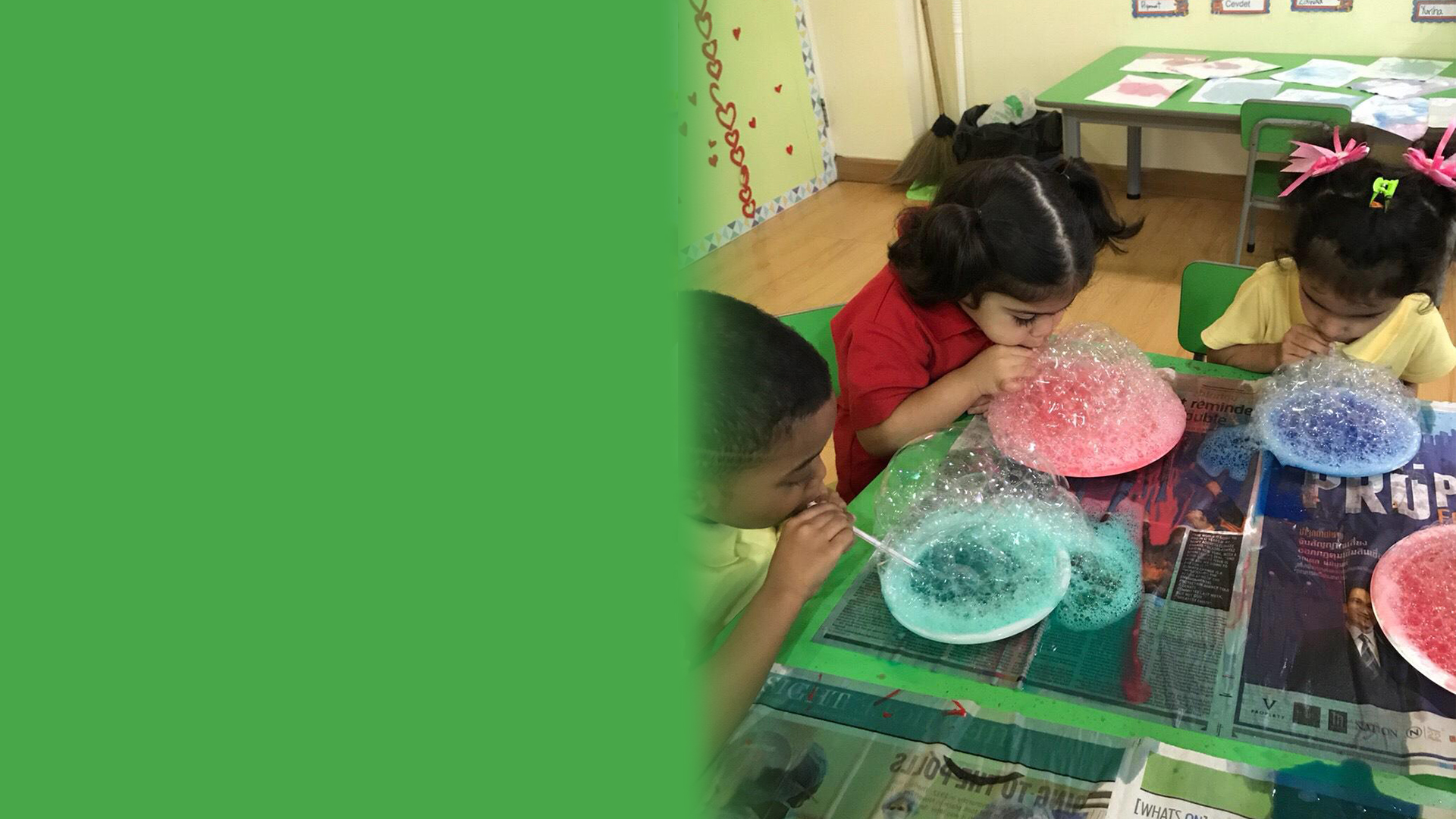 Inquiry-Based
Learning

---
"Tell me and I forget, show me and I remember, involve me and I understand." In KG department, we go beyond data and information accumulation and move towards the generation of useful and applicable knowledge to develop our students.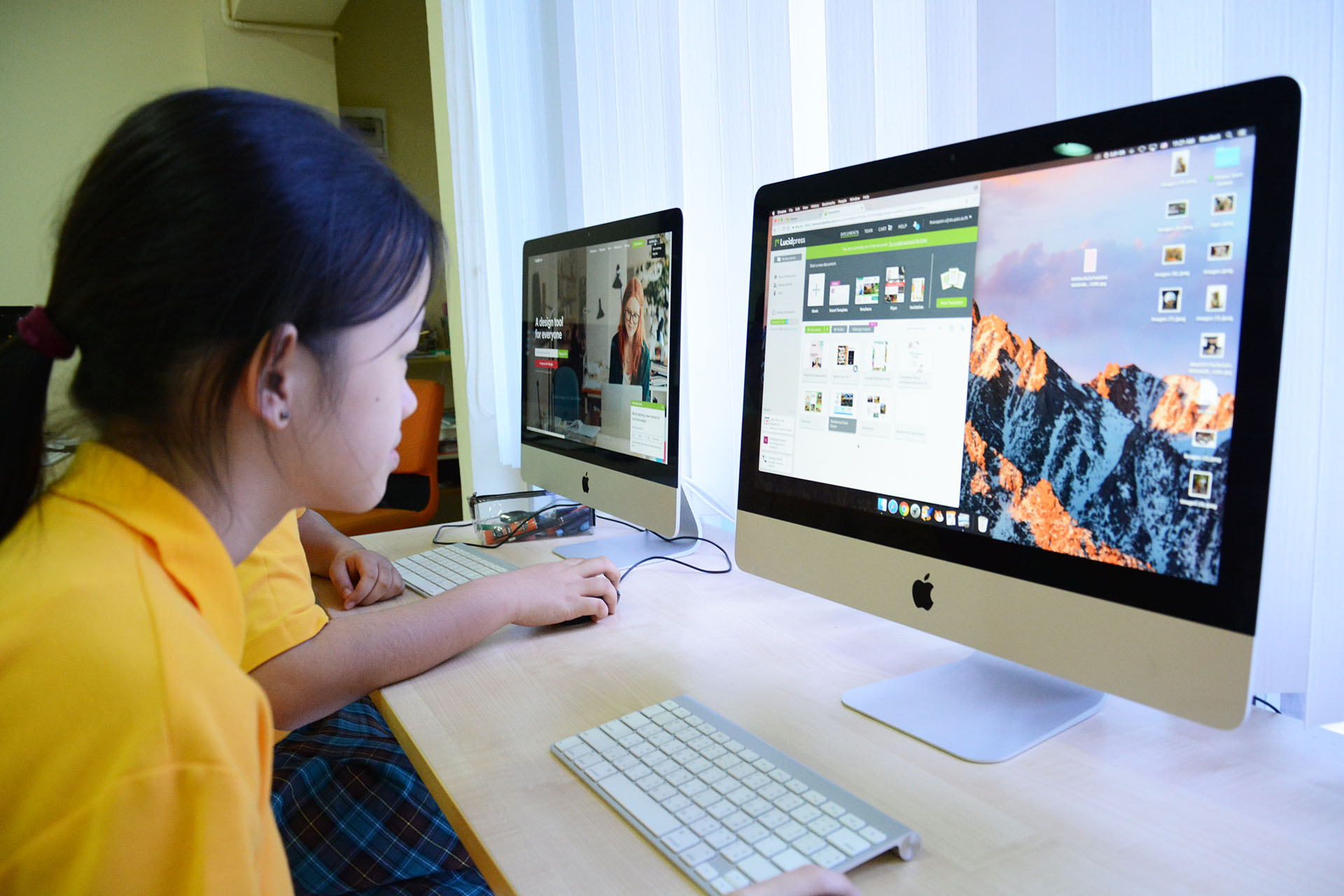 Technology is our
21 st Century
Learning Tool
---
IT at PAIS has a central role in our 21 st Century Learning approach, our target is to facilitate proficiency in the use of IT in all our children.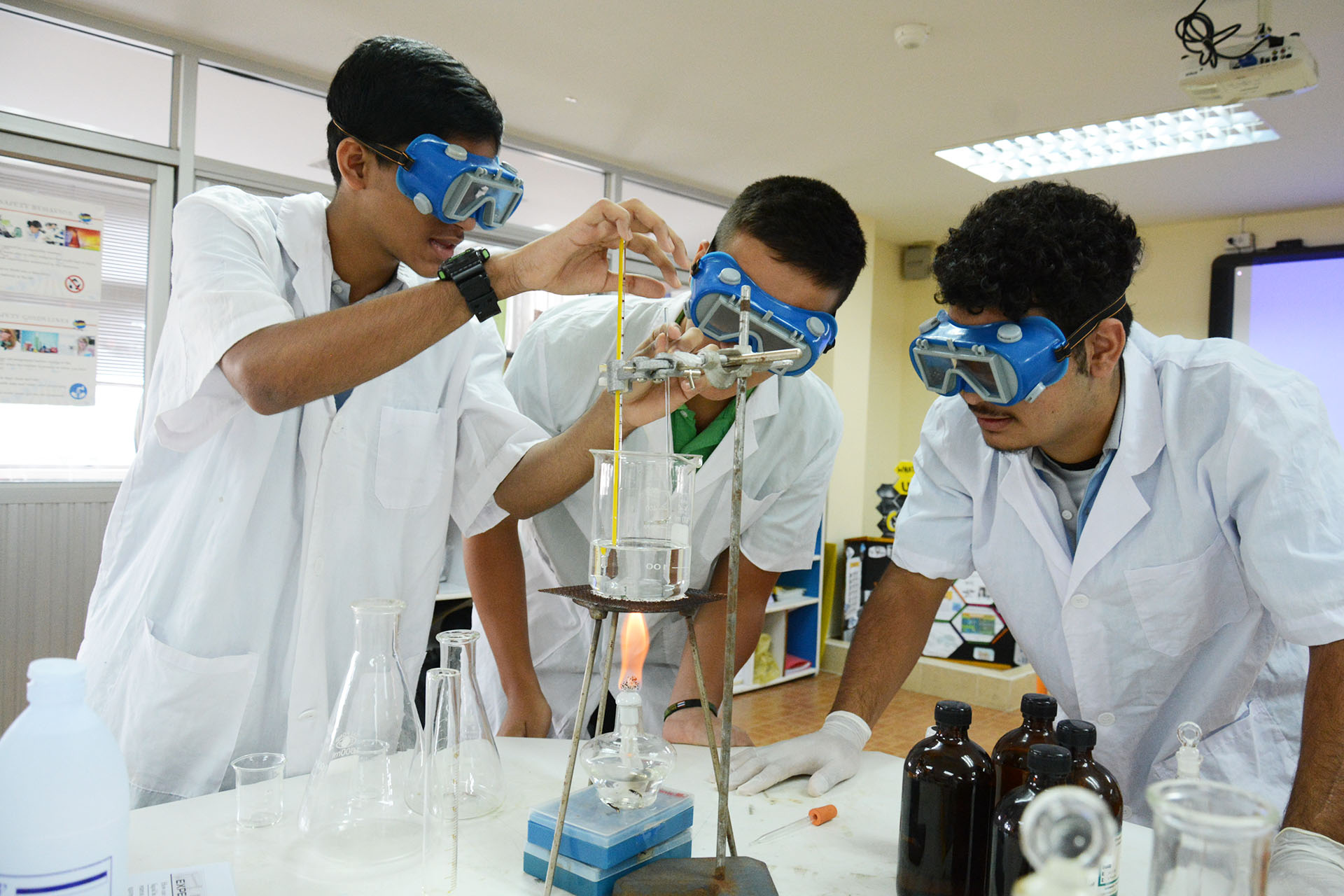 Extended Learning
Environment

---
Essential chemistry content is explored through labs, activities, and readings in a context that is topical, meaningful, and accessible for high school students.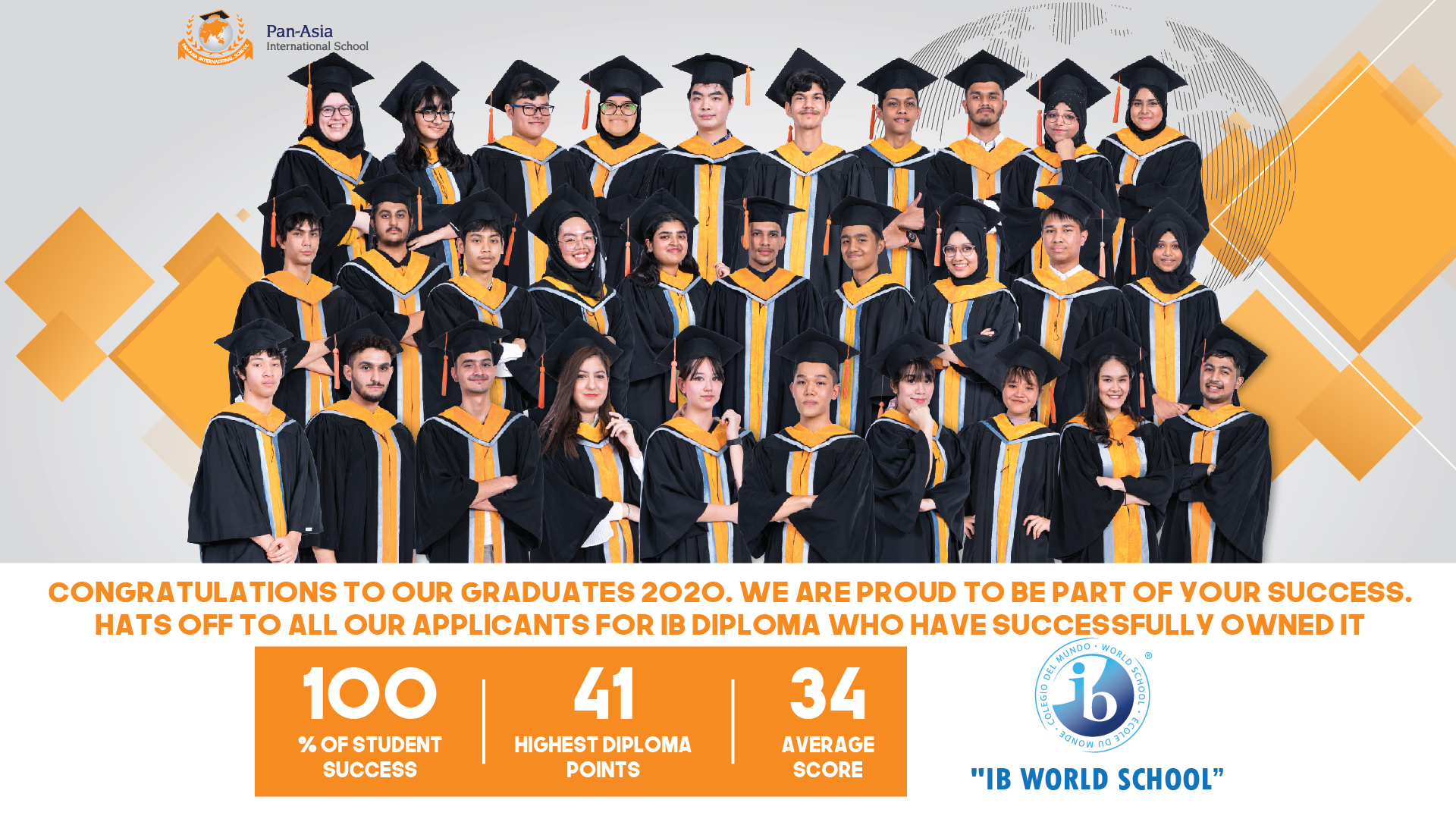 PAIS目标
在这里,您可以查看我们学校的部分统计数据。
入学流程
所有符合入学标准的国籍学生均可入学。 学生可以在学年期间的任何时间入学。