A Message from the Chairman
It is with great delight that I am back at Pan-Asia International School to be once again dedicated to serving our community. I was away five years, but our school never left my heart. In fact, I was working hard to complete my Ph.D. program in educational leadership to strengthen my skills in this capacity. It was a wonderful experience; I had the opportunity to learn what the world considers to be the best educational approaches based on the latest research. With each new approach, I was continually envisioning how one day it could benefit the children of Pan-Asia International School.
For my goal has always been to lead Pan-Asia International School into the future for the new generation; a generation that seeks commitment from caring and supportive educators and staff equipped with the best skills and mindset to offer quality international education in English. A school where parents are confident that a safe and nurturing environment is provided at all times. A school that teaches critical thinking, creativity, collaboration and communication skills that will serve their children well for facing the unknown challenges of the future. Our school has measurable objectives for ensuring we achieve these results.
Do you wish to belong to a school community that will guide, support and care for your children to ensure that they learn, grow and discover their fullest potential? Are you a parent looking for an affordable, quality international education where your child will grow not only academically but morally as global citizens in a safe multi-cultural environment where all faiths are respected? Or, are you a student looking for teachers to serve as facilitators to help challenge your multiple intelligences as they guide you to acquire the knowledge and skills needed to help achieve your aspirations? Students, are you ready to become a global citizen and take your responsible place in the world?
If you are, then you are ready for my promise, for my word …
"Pan-Asia International School is the right choice for you."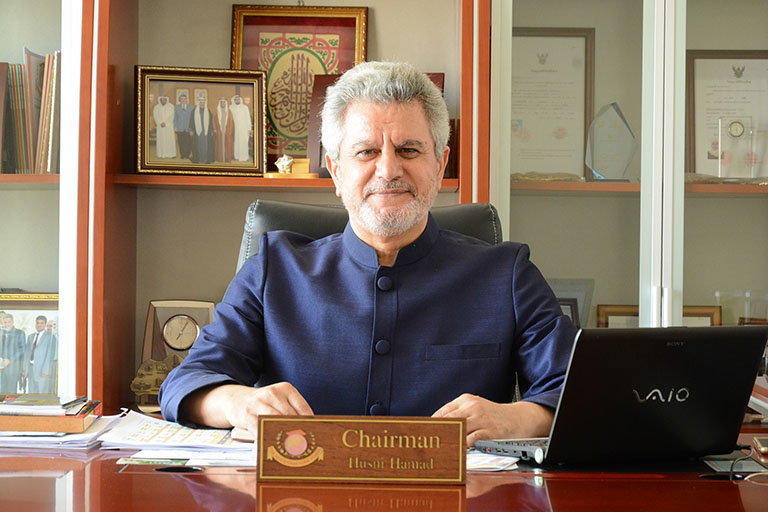 History
Pan Asia International School (PAIS) is located in Prawet district , Bangkok, Thailand. It was established by Social Welfare Society (SWS) a Thai non-profit charitable organization in the year 2004. PAIS is accredited by Thai ministry of education and Western Association of Schools and Colleges (WASC), and is a member of the International Schools Association of Thailand (ISAT).
(PAIS) is a well- established, successful school catering for 3-18 year olds. It is an authorized international Baccalaureate (IB) Diploma and Middle Years Program (MYP) school that follows American curriculum. It contains outstanding facilities (swimming pools, basketball court, football pitches, auditorium with stage, international food canteen, science labs, IT Mac lab, and art room).
As Prawet district is a suburban location, it remains a green area and does not suffer from traffic congestion or air pollution as the case in the center of the city. PAIS is located on a side street approximately 200 meters from the main road Chalerm Prakiat R. 9 which makes the school accessible by a number of nearby city arteries and the traffic is quite manageable.
The motto of PAIS "Western curriculum Eastern Culture" was reflected in the school mission: to provide its students with the best elements of western education within an eastern cultural environment through the cooperation among students, parents, educators and the community. To this end, PAIS uses an American curriculum with International Baccalaureate Middle Years Program (IBMYP) and Diploma Program (IBDP). PAIS is considered as one of the best options to the believers of all religions who are opting for international education in a welcoming and conducive multi faith environment.
The mission of PAIS is to provide its student with the best elements of Western education within an Eastern cultural environment through cooperation among students, parents, educators and the community.
The vision of Pan-Asia International School is to present its students with an opportunity to excel both academically and morally and to become responsible balanced future citizens of the global community.
Our educational philosophy aims at shaping the hearts and minds of our students by promoting a congenial school environment that instills in our students high morals, confidence and a pride in their identity. PAIS strives to present a new outlook in education by providing a nurturing, compassionate and loving environment.