Student Council is a group of elected students from grades 10 through 12 that act as leaders for our student body, represent the students and their interests, aids in the monthly Character Education curriculum, as well as provides activities, contests, and fundraisers for Pan-Asia International School.
In order to be elected, members of the student council were required to campaign, creating various speeches, posters, and videos to gain support. In order to campaign, student council members must be in good standing at PAIS. After the campaign, the entire student body at PAIS votes for their student council representative, participating in a democratic elections process, in order to elect their representative.
Each year, the Student Council organizes and manages a significant fundraising campaign for others in need, either locally or globally. The Student Council also is responsible for organizing Spirit Week during the fall semester, a weeklong event to celebrate diversity in a fun and unique way. In addition, Student Council assists teachers for Character Education each month, leading activities, creating videos, presenting at assemblies, and setting examples for the rest of the school. Finally, all of our members of student council manage the Middle School hallway duty list, exhibiting leadership skills while also practicing time management.
Student Council Members 2022-2023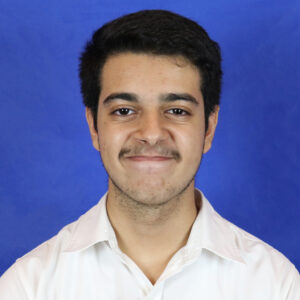 Ubai Tamim
President
"Without commitment you'll never start but without consistency you'll never finish."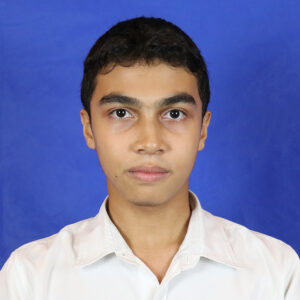 Soroush Salimi
Vice President
"You can let your dreams be dreams or you could make them reality"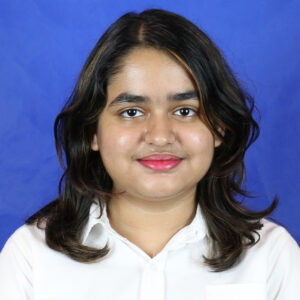 Sehemi Haque Ohee
Secretary
"The greatest glory in living lies not in never falling, but in rising every time we fall." -Nelson Mandela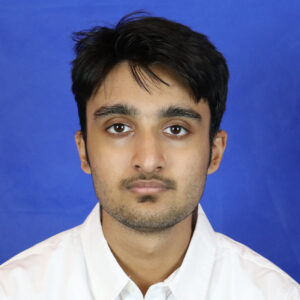 Hassan Mashood
Activity Coordinator
"Motivation will only get you so far, Discipline is what you need to truly materialize your goals into achievements."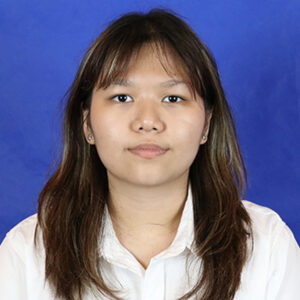 Ei Thinn Lae Aung
Finance
"Realizing that you can only control yourself, but not external events, will help you find strength."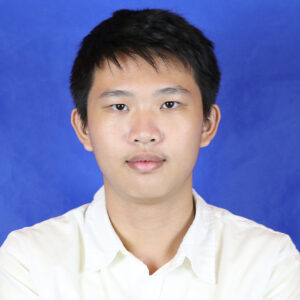 Gavin Gunsantithamrong
Auditor
"Don't be afraid of taking risks, take any opportunity you can. Worry about failing later"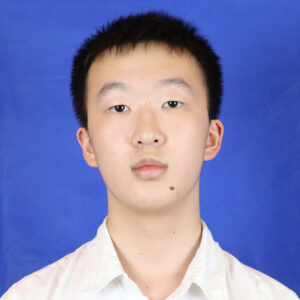 Jinze Huang
IT
"The world is like a huge machine. You may be just a small cog in it. Why don't you try to turn it and see what kind of change you can bring to the world."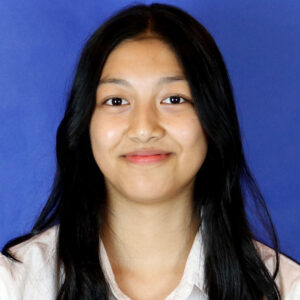 Ayisha Zheng Housaiyin
Council's Advisor
"Cultivate a mindset where every setback is an opportunity for growth, every failure a lesson in resilience. Have discipline and embrace the challenges that come your way, for they are the fundamentals of your future success."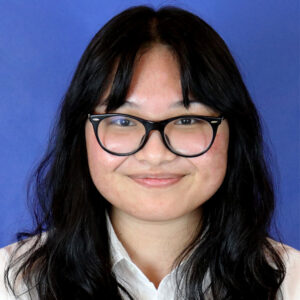 Faridah Namata Khan
Council's Advisor
"There is a difference between having a dream and having a goal. You fantasize about your dream. A goal is a dream with a deadline."