Student Council is a group of elected students from grades 10 through 12 that act as leaders for our student body, represent the students and their interests, aids in the monthly Character Education curriculum, as well as provides activities, contests, and fundraisers for Pan-Asia International School.
In order to be elected, members of the student council were required to campaign, creating various speeches, posters, and videos to gain support. In order to campaign, student council members must be in good standing at PAIS. After the campaign, the entire student body at PAIS votes for their student council representative, participating in a democratic elections process, in order to elect their representative.
Each year, the Student Council organizes and manages a significant fundraising campaign for others in need, either locally or globally. The Student Council also is responsible for organizing Spirit Week during the fall semester, a weeklong event to celebrate diversity in a fun and unique way. In addition, Student Council assists teachers for Character Education each month, leading activities, creating videos, presenting at assemblies, and setting examples for the rest of the school. Finally, all of our members of student council manage the Middle School hallway duty list, exhibiting leadership skills while also practicing time management.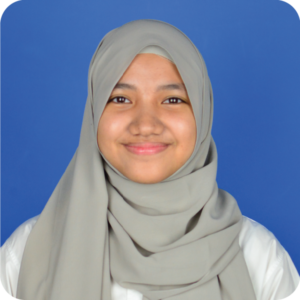 Inaas Yupensuk
School Captain
Uniqueness, differences are nothing but the beauty of diversity in our community which will lead to a better future for our community – Inaas Y.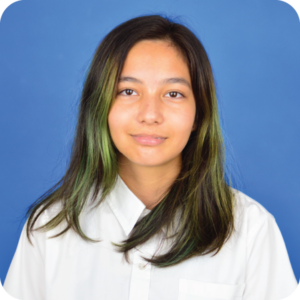 Gina Andersen
School Vice-Captain
Your largest fear carries your greatest growth – Unknown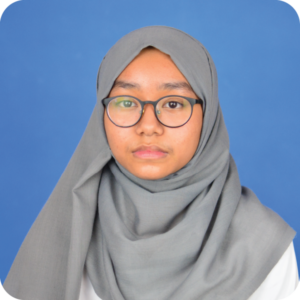 Deena Poompatch
School Student Council Member/Secretary
You can't go back and change the beginning, but you can start where you are and change the ending. – C.S. Lewis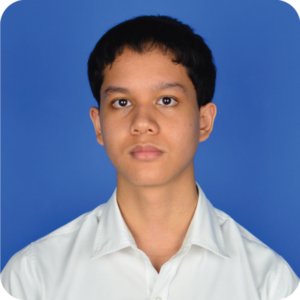 Altof Reungprach
School Student Council Member/Treasurer
Uncertainty and unpredictability are the tastiest elements on the plate of life. – Altof R.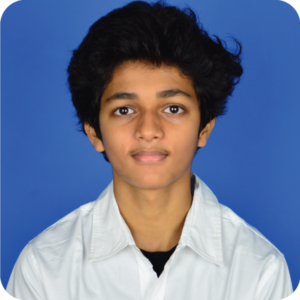 Abaan Mohammed
School Student Council Member/Activities
Hard work is worthless for those that don't believe in themselves." -Naruto Uzumaki