Mr.Yves Loic Marie Loaec, Khun Natchanan, Parents of Nathanael Sasipatanawong Loaec, Grade1
---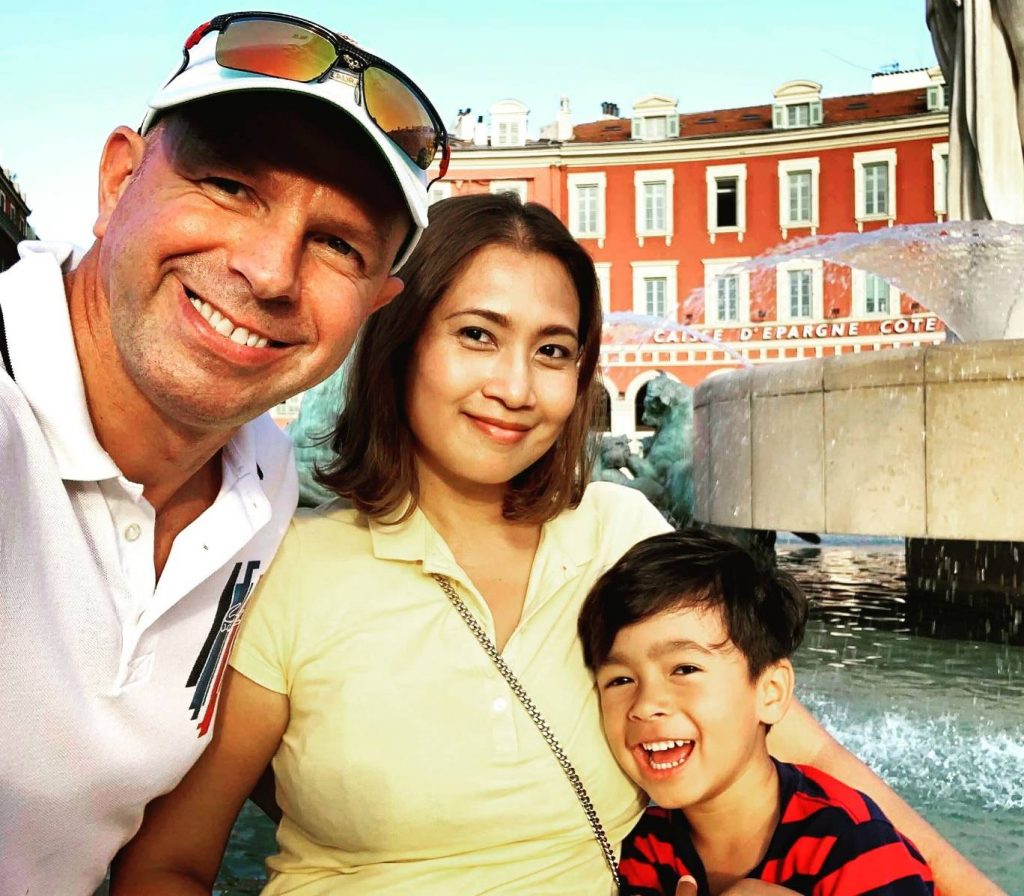 Formerly, we were looking for the school where was situated nearby home with the family oriented atmosphere. Although, there are a variety of religions at PAIS, the children learn how to acknowledge other cultures without discrimination. Furthermore, PAIS would not only encourage my child to obtain the best academic curriculum but also the school would give importance of the value education to develop his personality. We are really satisfied to have such a great experience with the school and so proud to be a part of the PAIS Family.
Mr.Yuma Kamada, Mrs.Airi Kamada, Parents of Manon Kamada, Grade3 and Karin Kamada, KG.3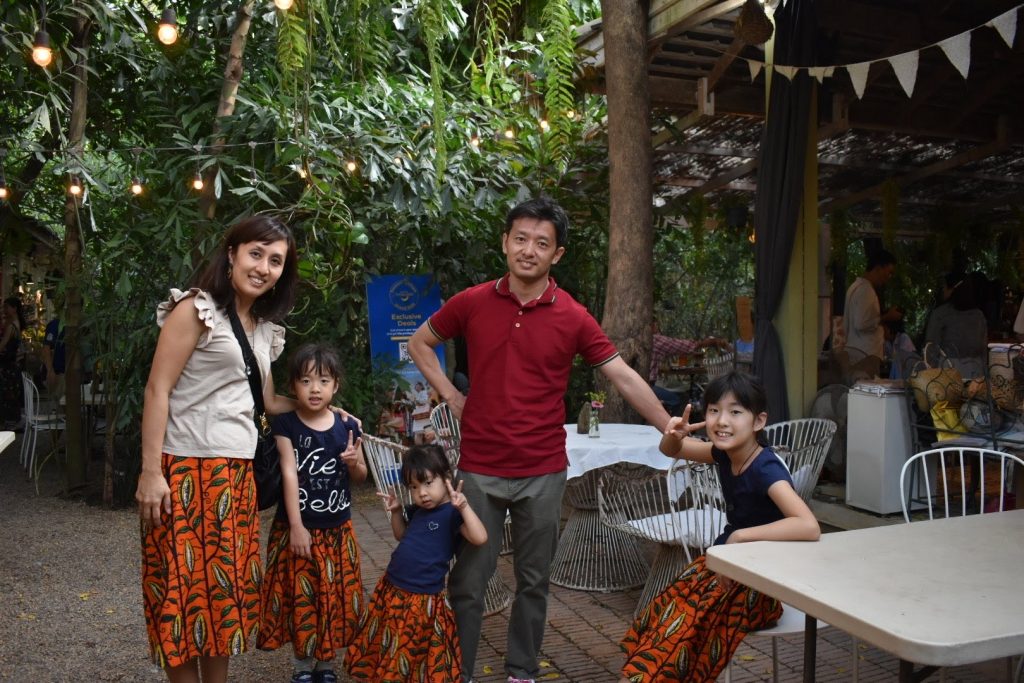 We are really delighted to see the progress and growth our daughter, Manon has made in the last 3 years at PAIS. Teachers encourage her every day and her confidence has grown so much. She made friends from variety of cultural background and she's very happy to be with them. We made the right choice with PAIS. Our second daughter, Karin has joined PAIS this month as well. We expect her to have a wonderful experience like her sister did.
Mr. Zeid Malhas Mrs.Janphen Rueangrit, Parents of Lina Malhas, Grade 7A Talya Malhas, Grade1
---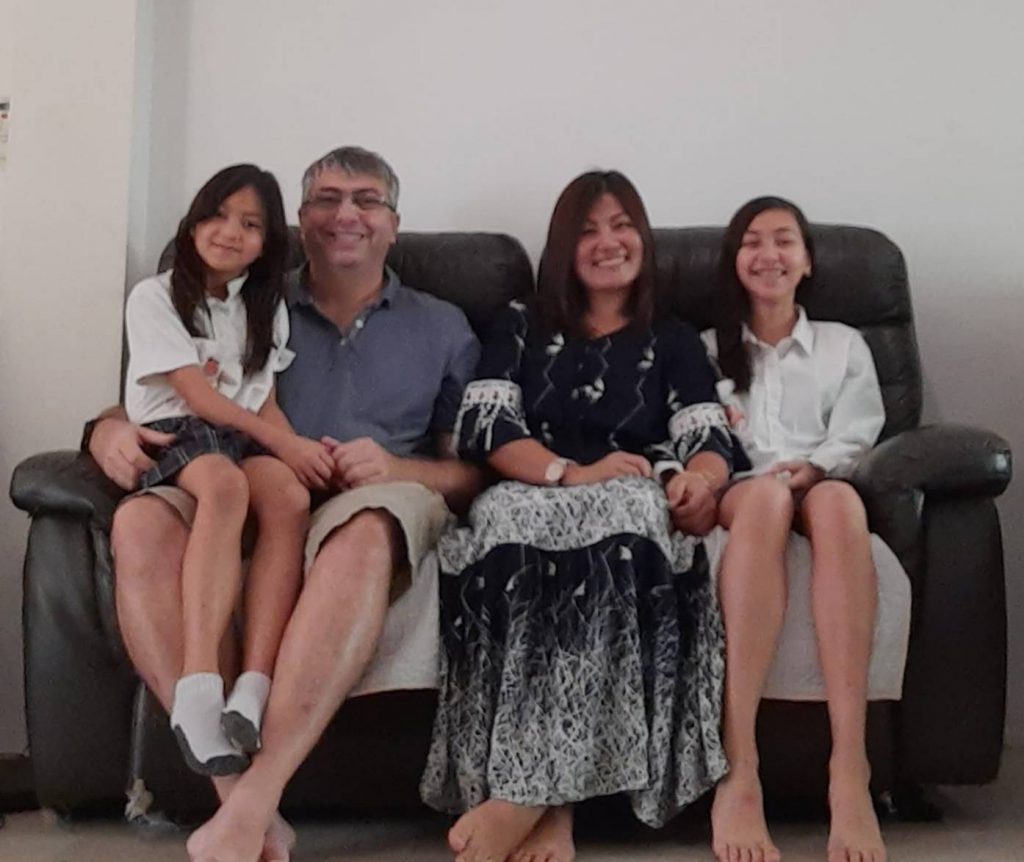 I Currently have 2 daughters in PAIS, to start with PAIS is truly an international school having teacher and students from all around the world, it is one of the places that children learn about many cultures during interactions with other children their ages, it is also a great atmosphere where it is promoting modern way of life while emphasising on family values and eastern cultures, creating an amazing melting point of cultures.
During the past month PAIS as well as Thailand have faced the challenge same as the rest of the world with the new COVID, during the early stages PAIS adopted a very proactive approach in educating children and parents about the risks as well as implementing preventative measure such as limiting physical contacts wearing masks, as well as promoting a community approach to help keeping it a safe environment, through distribution of informative circulars and letters. In addition continuous school disinfecting,
A few weeks later government decided to shut down schools, was only welcomed by PAIS management as they where prepared and launched the O.L.A system that helped children continue their education, in addition to that daily assembly with school counselors as well as nurses and management insuring that students are well taken care of.
Thank you PAIS
Dr. Dan Visitchaichan and Family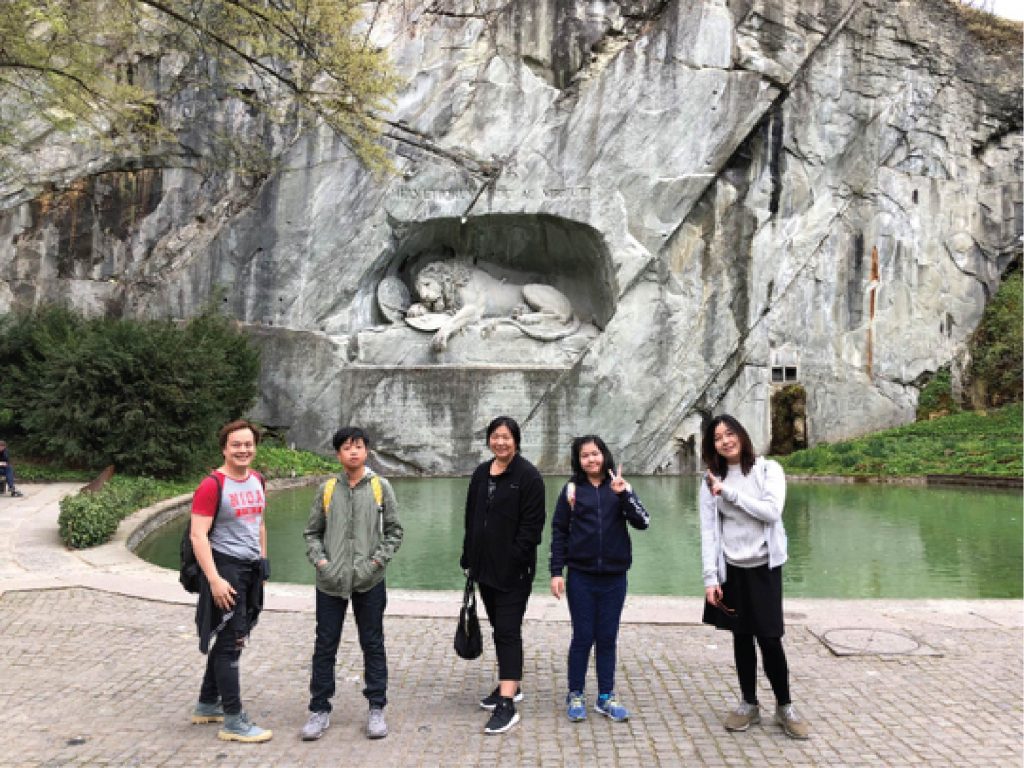 "Our three kids have been studying happily at Pan-Asia International School (PAIS) for almost 10 years and we would like to thank the school for helping unleash our kids potential and providing them opportunities to learn to define their own success. Our first daughter; Dana is now a psychology student at the University of Sydney, and our son; Dan Junior is one of Thailand's best tennis players and a grade 10 math lover. Dina; our youngest girl is a cheerful and happy grade 8 student, for us PAIS is not just a great school but a caring and cozy home for our family."
Mr.Liang Hua Huang, parent of Jinze Huang 8A Yunze Huang 9B
---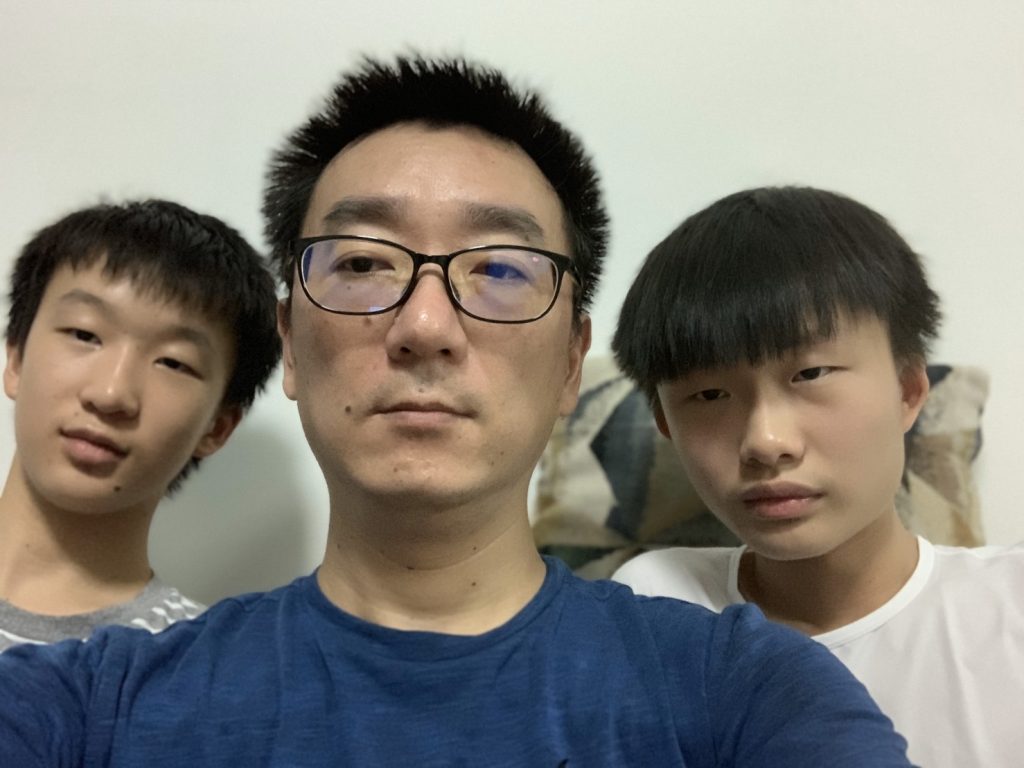 We have been in this school for half of the school year, and everyone has been very friendly. There are a lot of students who have come from different countries and have different religions, my children Jinze and Yunze are both happy to study in PAIS. The teacher cares about all the students. It is like a big family in this school.
Dr. Mumtaz Kawchari, M.D and Parvez Jamal, Parents of Ruchika Kawchari of Grade 8B and Reyah Jamal of KG3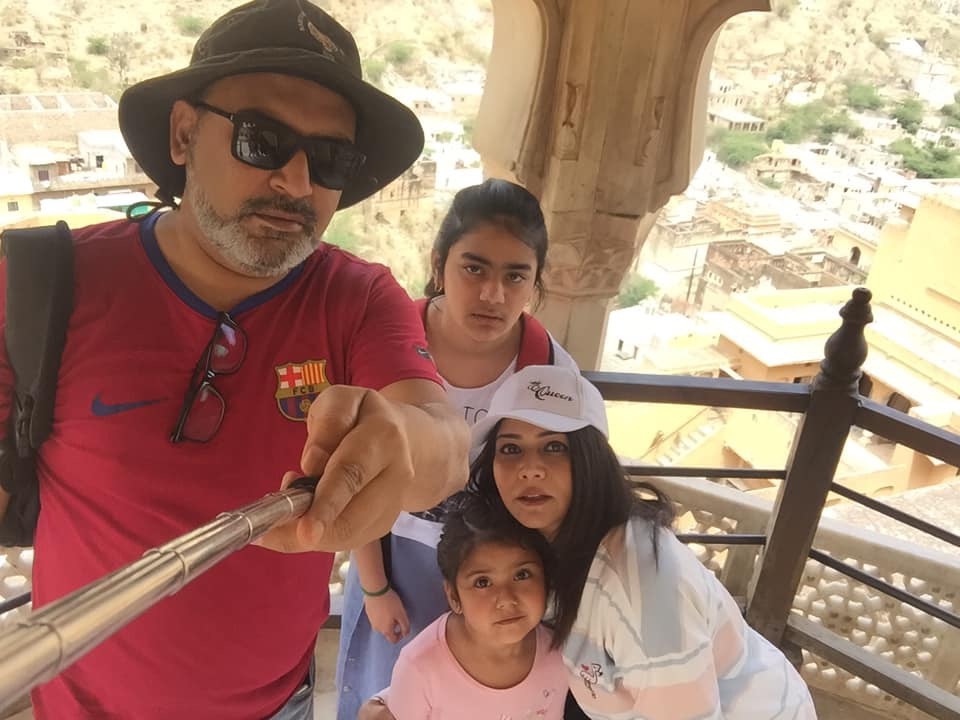 PAIS has been the perfect school for our children. The safe environment, friendly teachers and the efforts that all the staff put in to keep the school moving forward has to be applauded. Our children love going to school and always have something nice to tell me about it everyday. We're glad we made the decision of making PAIS a part of our children's journey to success.
Mr.Khalifa Alawneh, Parent of Petrakhalifha Fathi Alawneh, Grade3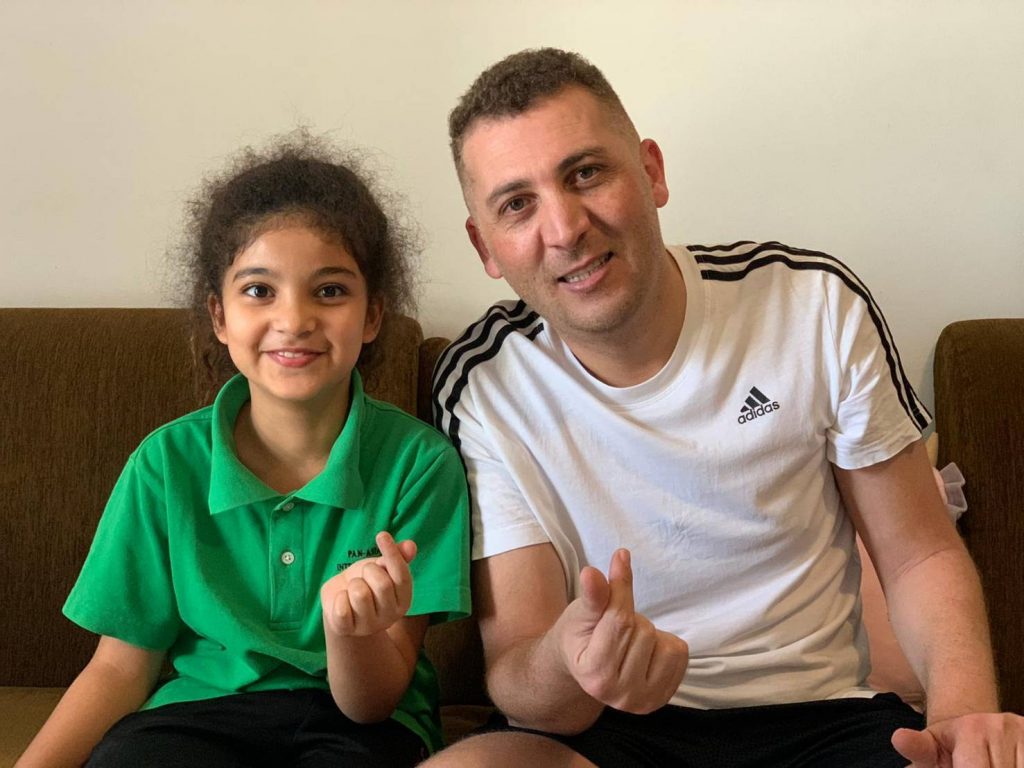 "I just wanted to tell you how impressed we are with your school, staff, students and program. My child is very happy with school, teacher and friends. Thank you for giving these children a safe and fun place to learn while also having high expectations for moral and character."