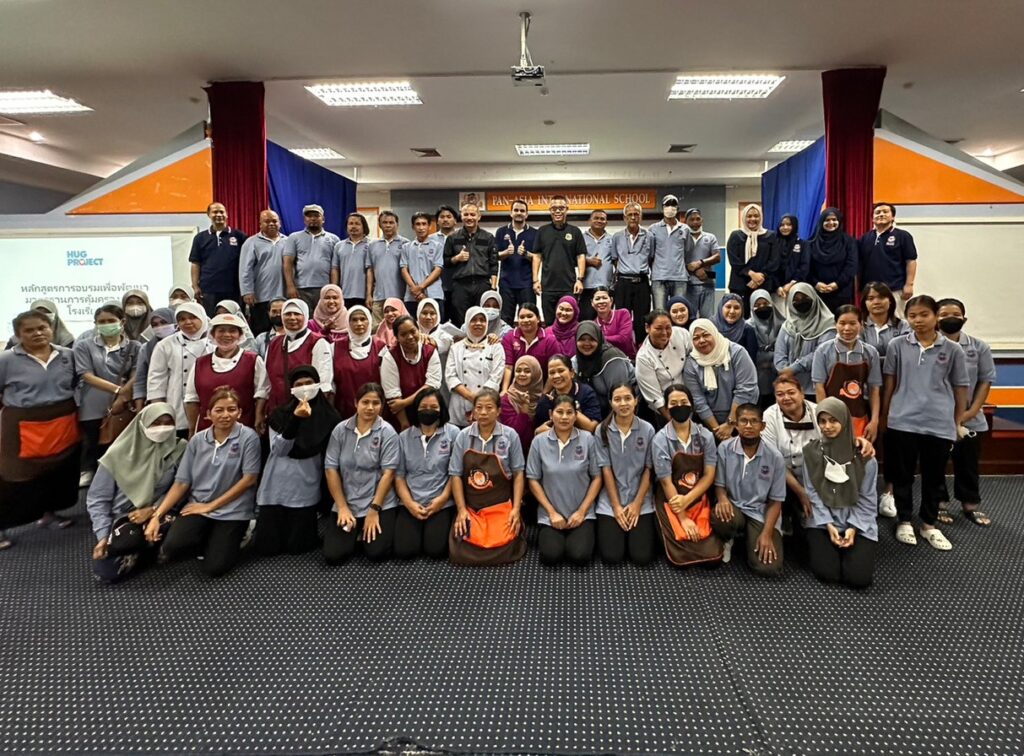 Child Safeguarding Workshop
Pan-Asia International School invited the HUG Project to conduct the Child Safeguarding workshop for the operation team last Saturday, August 26, 2023. This workshop aims to help educate staff members about recognizing and preventing child abuse, understanding the signs of potential harm, and implementing appropriate protocols to ensure a safe environment for children.
The HUG Project is a project of the Family Connection Foundation and they passionately pursue safety, protection and justice for children through partnerships with government policy makers, law enforcement, the justice system, NGO partners and the Thai school system.
Check out our Facebook page for more information: