Jolly Phonics @ Kindergarten
This program is typically used for both preschool and kindergarten years. Jolly Phonics is very suitable for parents to use at home or for teacher at school just to teach the children to read and write.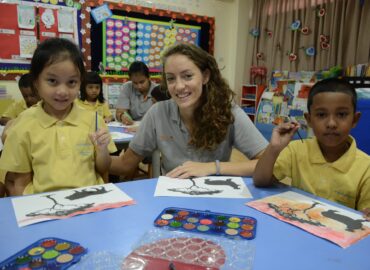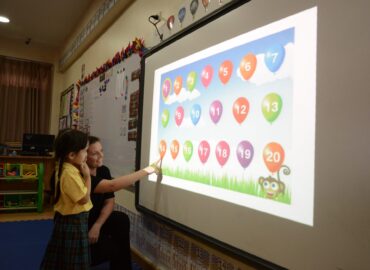 Jolly Phonics easily and quickly engages the imagination of young minds. This engagement leads to quick and productive learning. Letter sounds, blending with segmenting, identifying sounds in words, learning correct letter formation, and "tricky words" are the 5 key components of the program.