Ballet Classes @ Kindergarten
Kindergarten students have their ballet classes once a week as a separate class, but according to the choice of parents the extracurricular course can be opened after school time. Ballet and Gymnastics room is open to all students at PAIS.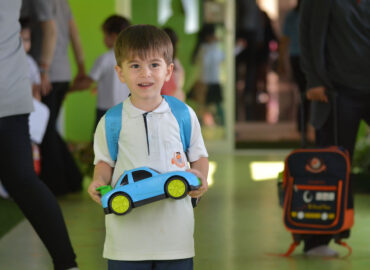 Ballet benefits:
Ballet Boosts Confidence

Ballet Improves Posture and Coordination

Ballet enhances Focus

Ballet Sharpens Critical Thinking Skills

Ballet Educates

Ballet Promotes a healthy Lifestyle

Ballet Encourages Bonding

Ballet Fosters a Great Work Ethic

Ballet Increases Flexibility

Ballet is Fun!